Twitch – the king of the village Livestreamis facing the problem of talent bleeding after top names like Ninja and Shroud leave to go to Microsoft's Mixer. But it seems that Twitch executives have yet to take any action to solve this problem, leaving the community to anticipate a less bright future for the Livestream platform that is still considered the largest in the world today. .
Proof of this is that a Streamer Other celebrities continue to leave Twitch, only this time it's not to Mixer but to shake hands with Facebook Gaming – a Livestream platform that is new but has developed very strongly in recent times.
​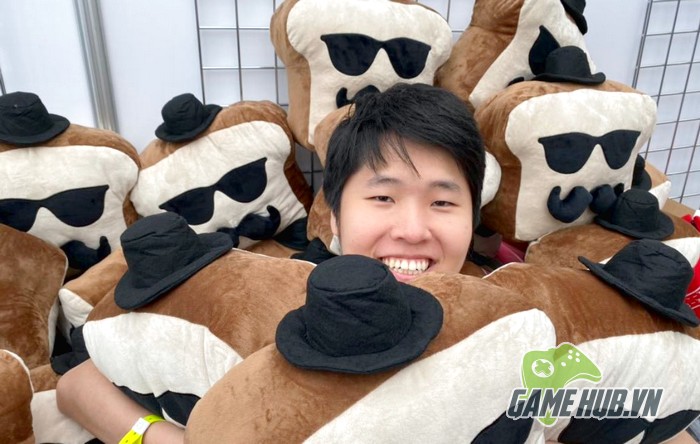 ​
The streamer we are talking about is Jeremy"Disguised Toast"Wangwho is known through communities like Apex Legends, Hearthstone, LoL or the closest is the mode Teamfight Tactics. Although the clips he recorded will still appear on Youtube as well as other platforms, the Livestream will take place exclusively on Facebook Gaming.
Interviewed with CNN Business, this streamer said that he received offers from many major Livestream platforms but saw Facebook Gaming with much greater potential. Although it does not have a big name like Ninja or Shroud, Disguised Toast is still famous in its community with 1.3 million followers and ranked Top 40 most popular Streamers in the world in 2019.
​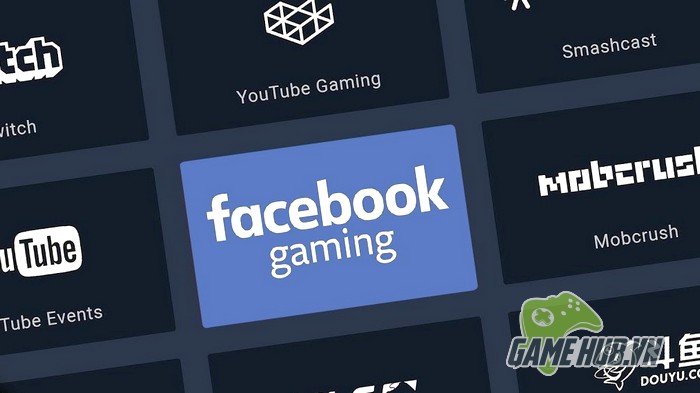 ​
Launched in 2018 with the mission to exploit the potential of 700 million over 2.4 billion users interacting with game content every month, Facebook Gaming now owns tens of thousands of Creators around the world. With the introduction of Disguised Toast, Facebook Gaming will definitely strengthen its "force" for the current fierce battle for the Livestream platform.
Source link: Twitch lost another Top Streamer, this time to Facebook Gaming
– Emergenceingames.com