Security Key, also known as the security key feature on Facebook, allows users to use this security key on Facebook to log in anywhere via a USB device to be more secure in logging in to their account. I'm in strange places.

Use security key on Facebook is a way to help you keep your Facebook account safer when logging into Facebook in such a strange place. This is one of the security features added by Facebook for users to help support Facebook login. However, the number of people using the security key on Facebook is still not much due to its limitations, most of the users who use the security key on Facebook are business people, who own important information in their accounts. your account.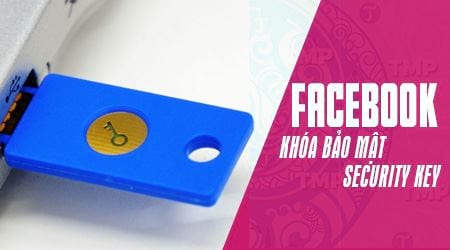 However, using a security key on Facebook is highly appreciated, this is also a feature that you should try to use if you fully meet its conditions. So specifically what is using a security key on Facebook and how to use it, the following article will help you understand more about this.
Instructions for using security keys on Facebook
Note before use
– Using a security key on Facebook only works in the browser Opera and Chrome.
– Use security key on Facebook inactive on mobile devices.
– You can't use regular USB for Security Key, it's required USB Security Key specially manufactured by security firms.
Step 1: To use the security key on Facebook we first need to go to the Setting (Settings) on Facebook.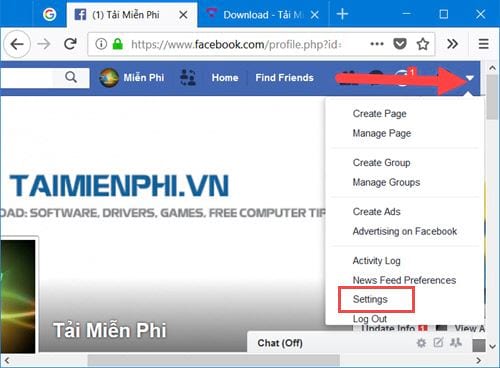 Step 2: Then proceed to the section Security and login (Security and login) in the settings interface.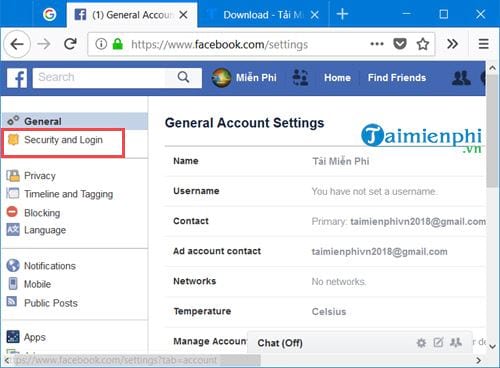 Step 3: Here we scroll down to the enhanced security (Setting Up Extra Security) and click use 2-factor authentication (Use two-factor authentication).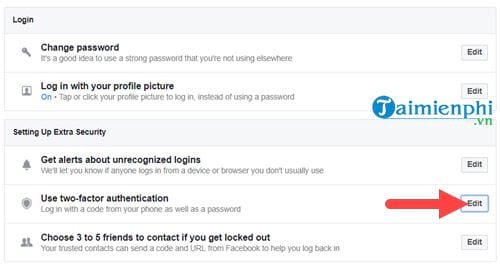 Step 4: Immediately a series of security features appear, click continue on the section Security key (Security Keys) and select add key (Add key).
Note: If the add key is crossed out, it means you are using the wrong browser, Facebook only supports using security keys on Chrome and Opera.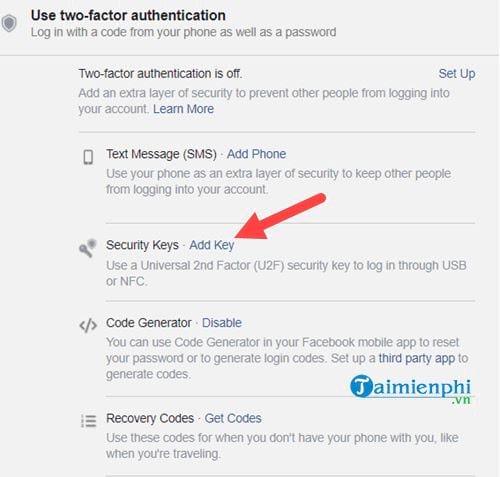 Step 5: At this step Facebook also informs you that this feature only works for those who own USB Security Key only, if you have, choose add key (Add key).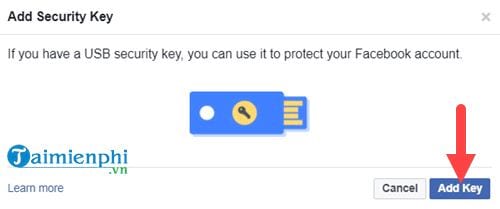 Step 6: At this step, the segment will continue to be blurred, to activate it you must insert USB Security Key into the.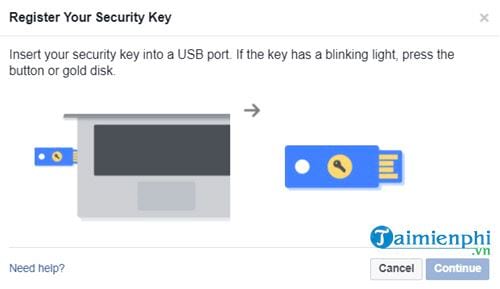 USB Security Key is a device manufactured by security companies, after plugging it in, press the yellow button on the USB.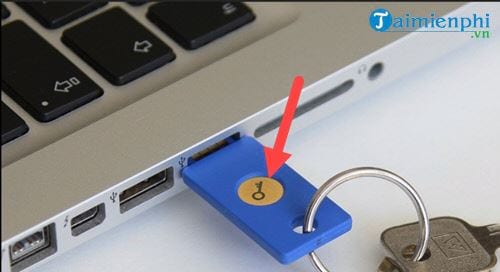 Step 7: Immediately the password creation section for USB Security Key appears, enter the password and then press Confirm (Submit).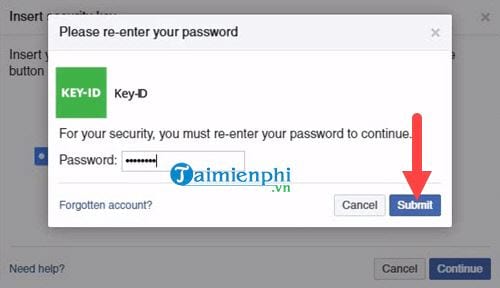 Step 8: Enter a name for the USB Security Key and then press continue (Tiếp tục).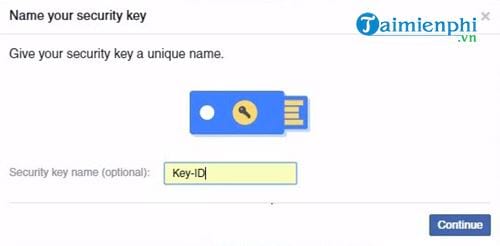 Step 9: When there is an announcement Security key added that is, you have finished using the security key on Facebook.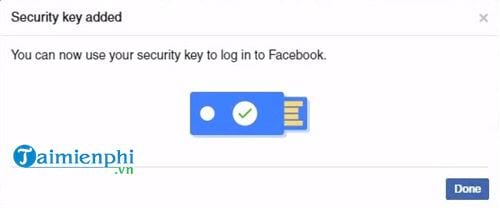 From now on when logging into Facebook anywhere, you just need to go to the Facebook login section, plug in the USB Security Key and then click activate to automatically enter Facebook.
So we have just finished using the security key on Facebook, the Facebook Security Key feature is very safe, but you can also see its limitation is that it must have a USB Security Key, not a normal USB. . Hopefully in the near future Facebook will make changes to make this feature more popular to users. In addition, USB Security Key not only applies to Facebook, but it also works with many different services including Google Drive, Google's Gmail can also be used.
https://thuthuat.Emergenceingames.com/cach-su-dung-tinh-nang-khoa-bao-mat-security-key-tren-facebook-31964n.aspx
If you do not have the conditions to use the security key on Facebook, please enable the Facebook 2-layer security feature. This is also a highly appreciated security feature, making your Facebook account more secure than ever, see how to enable layer security for Facebook and follow the instructions to upgrade your security. your Facebook account.
Related keywords:
cover the mat on facebook
use Security Key on face, how to use facebook cover,
Source link: How to use the Security Key, Security Key feature on Facebook
– Emergenceingames.com