DeepWeb, a term that makes all of us – those who regularly access the Internet to look up information, curious about it. Emergenceingames.com through the following article will guide you how to access the deepweb with Tor Browser so that you can satisfy your curiosity about DeepWeb.

The information we read and see every day only accounts for 3% of the Internet's data and is easy to exploit through search engines like Google, the rest is DeepWeb. DeepWeb are websites whose content has been hidden and not listed directly on the Internet. DeepWeb can be considered as the underworld of the Internet world as they know it. Of course you will not be able to access the deepweb in the usual way. The following article will show you how to access the deepweb with Tor Browser.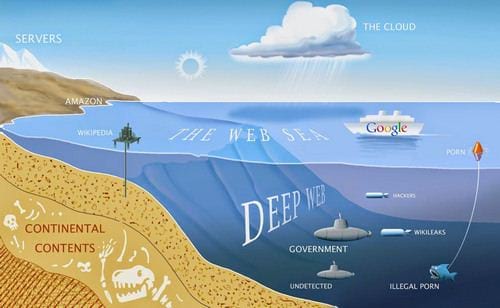 How to access the deep web with Tor Browser
You can refer to the article for more information How to install Tor Browser if you still don't know how to install Tor Browser
Step 1: You can start Tor Browser with an icon or in an external browser installation folder on your Desktop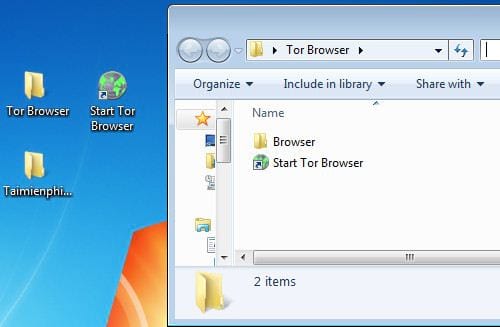 Step 2: After booting is complete, a message dialog box appears with 2 cases occurring.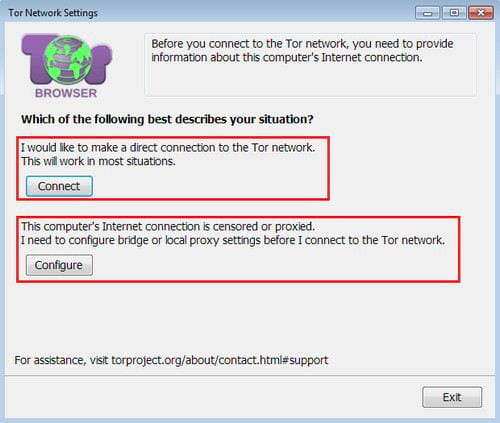 – If your network is unrestricted and the use of Tor is not blocked, prevented or controlled, you can directly choose Connect to access the deepweb with Tor Browser.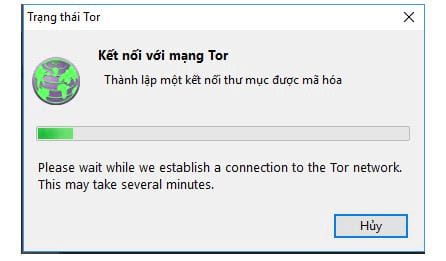 – If your network is a restricted network, the use of Tor is prevented, then click Configure to set up a bridge for Tor Browser
Step 3: You choose Yes and click next to continue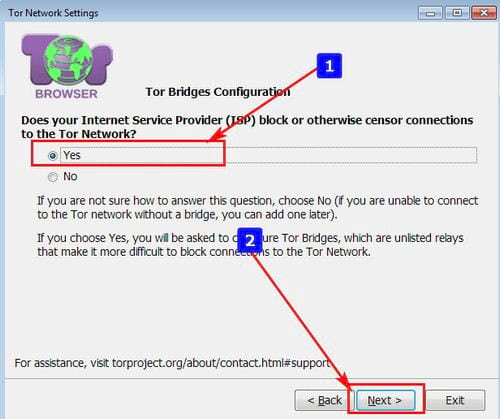 Step 4: You leave the default setting and click next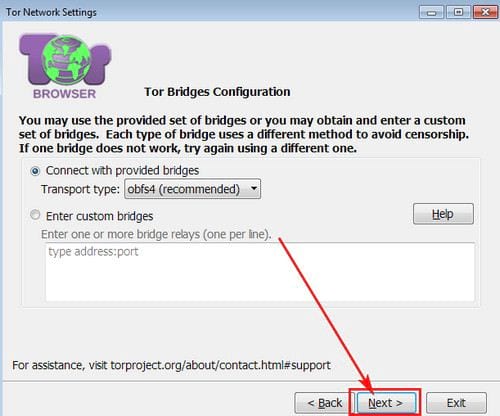 Step 5: Here you will be asked if you want to use an internal proxy for access. This article will choose No (no).
In case you want, you can check the usual browser settings and copy over the proxy settings. (On Firefox you can find these settings under Options => Advanced => Network tab inside Connection Settings. In other browsers you can find this information under Internet Options. You can also use Use the Help feature inside your browser for additional assistance.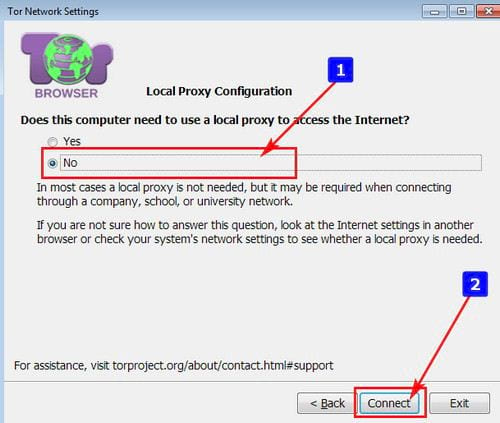 Step 6: The system starts to connect to Tor Browser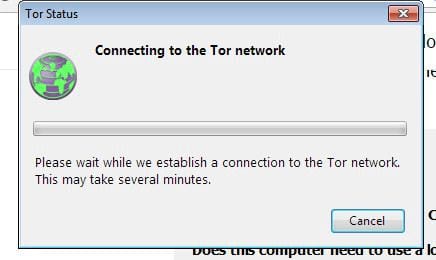 Step 7: Tor Browser interface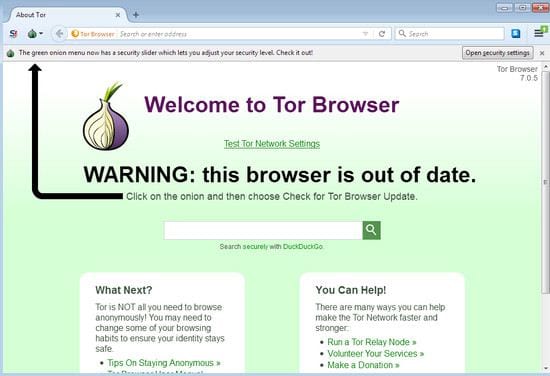 https://thuthuat.Emergenceingames.com/cach-truy-cap-deepweb-voi-tor-browser-29755n.aspx
Above are instructions on how to access the deepweb with Tor Browser. Hopefully, through this article, you can master the Tor Browser setup to access DeepWeb and learn about it. Good luck.
Author: Nguyen Canh Nam
(4.1– 15 evaluate)
your rating?
Related keywords:
How to access the deep web with Tor Browser
access to deepweb with tor browser, guide to deepweb with tor browser,
Source link: How to access the Deepweb with Tor Browser
– Emergenceingames.com