Right from the start, the talent search contest in VLTK Mobile community proved its attractiveness when quickly attracting thousands of young men and women to come and report to show off their talents together. Across the forums, Vo Lam Ky Tai is the name that is discussed more hotly than ever. Knowing this is one of the most spectacular events in the gaming world with many valuable rewards, but a thrilling and unexpected situation right at the first race still cannot help but make everyone overwhelmed. .
​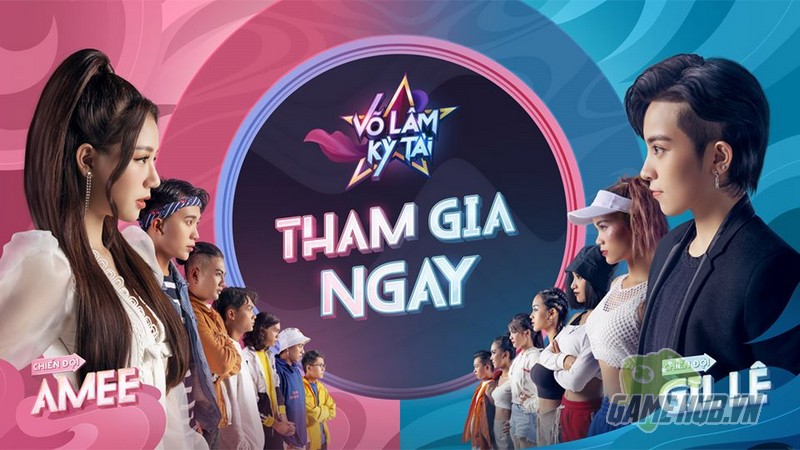 On the rankings, the brightest candidates for the top spot have gradually appeared. Quynh Doll (S619), Hunter (S620) are currently the top two names with the number of donated peach flowers reaching more than 70 thousand. Next, Rabbits (S622), Nhi (S620), Tieu Thien (S621), … also proved to be no less competitive when the votes were constantly increasing at "light" speed.
​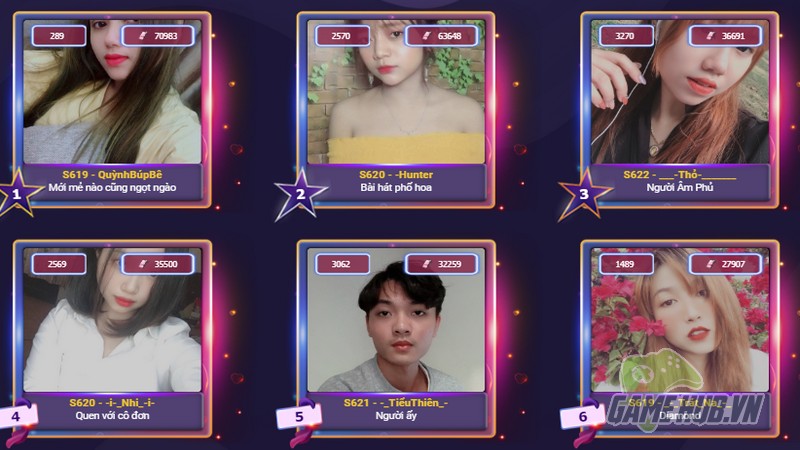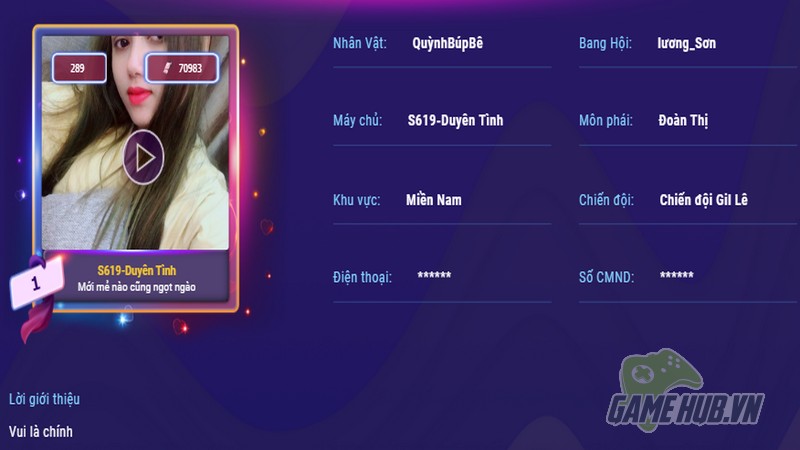 ​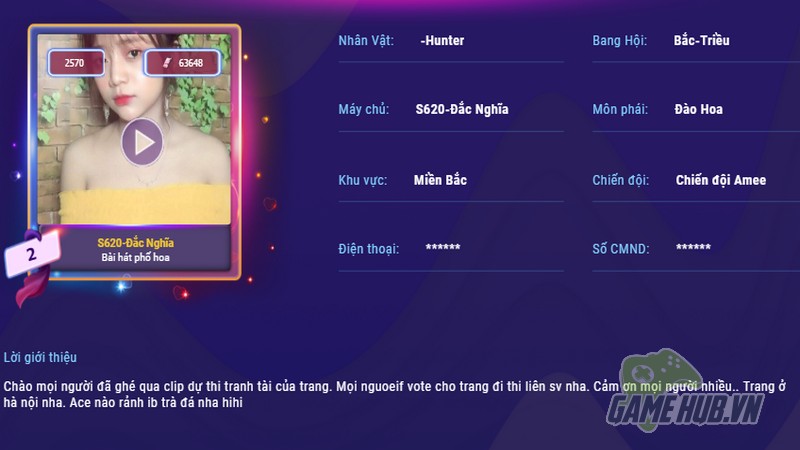 However, with 3 more days to go, the preliminary round will officially close, all surprises are still waiting ahead. As the scores between the contestants continue to change hour by hour, Vo Lam Ky Tai will definitely be an unpredictable and thrilling battle until the last minute. Brand new names will replace Quynh Doll, Hunter or Nhi, Rabbit, … to rise to the top of the server-wide rankings is entirely possible.
Across the groups of VLTK Mobilegamers are also constantly trying to call for the support of those around to have the opportunity to go deep into the next rounds.
​
Moreover, according to the contest rules, the Top 5 contestants with the highest number of votes and 1,000 points or more in each server will continue to the 2nd round. Therefore, even though they do not reach the top of the server-wide rankings, they will continue to the second round. The most outstanding talents on each server still have the opportunity to continue their race to get closer to the Champion.
​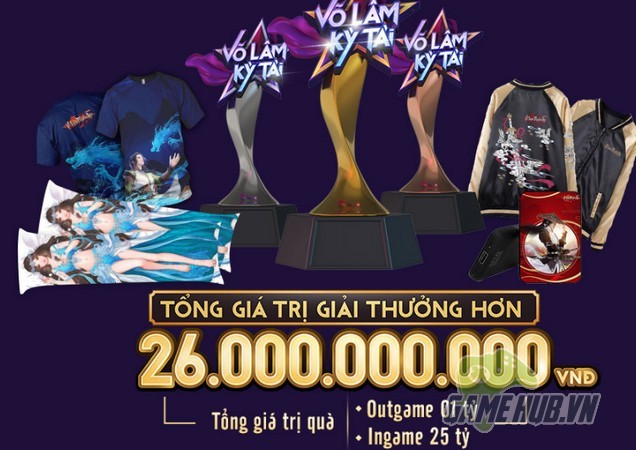 ​
With the message "Don't hesitate to beat talent", Vo Lam Ky Tai offers an opportunity for all the reclusive talents of the land of martial arts to meet and shine together. The first race has entered the sprint stage, which face will continue to go to the next round? Until the last moment, all is still a mystery, so we can only wait.
The preliminary round of Vo Lam Ky Tai will officially close on November 21, then the Organizing Committee will summarize and announce the results before November 27. Round 2 of the Server-Wide Semi-Final will take place from November 28 to December 9, 2019, the details of the contest, you can see at: http://vltkm.zing.vn/su-kien/miss-vo-lam-truyen-ky-mobile/phan-thuong.html
Learn more about VLTK Mobile at:​
Source link: Vo Lam Ky Tai – Attractive and dramatic right from the first race
– Emergenceingames.com