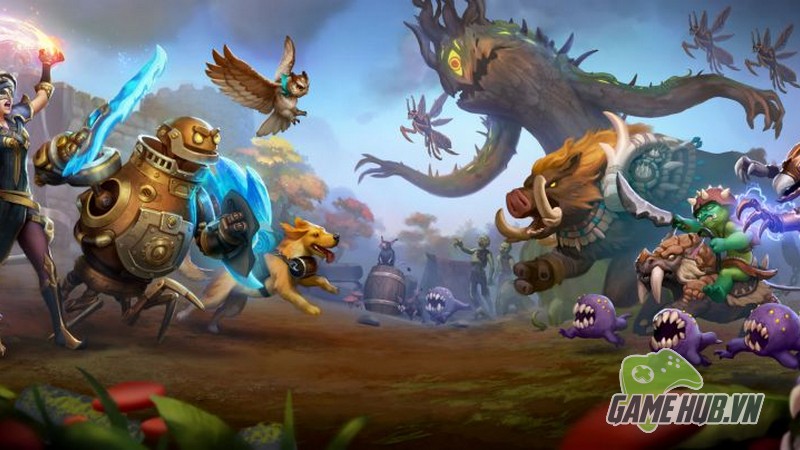 ​
News about the release time delay Torchlight Frontiers revealed by the co-founder Blizzard North and CEO of Echtra Games Max Schaefer in ExileCon held in New Zealand over the weekend.
Schaefer said this game will not be released in 2019 according to the plan announced two and a half years ago.
​
Schaefer said: "We decided to change the release time and are making some changes in the game. Right now we can't reveal the specific reason. That's why we waited. While we're really excited that the game still makes new progress every day, it can't be done instantly.We're waiting for the right time to be able to release more news on what's going on. upcoming."
Torchlight Frontiers possesses a connected, persistent and dynamic world. Players and pets can team up to "hack" and overcome challenges. The game is being developed at Echtra Games under the supervision of Max Schaefer. In addition, the project implementation team also includes members from Diablo and Torchlight. Torchlight Frontiers will be available on PC, PlayStation 4 and Xbox One.
​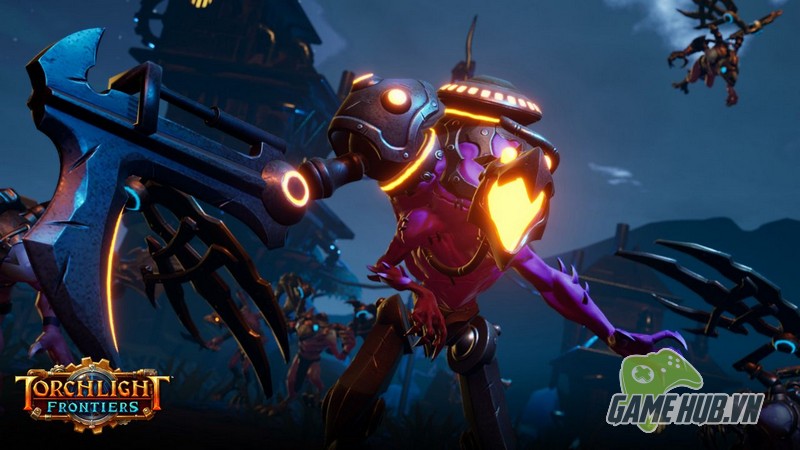 ​
Source link: Torchlight Frontiers – The sequel of "Diablo Subversor" unexpectedly upsets fans
– Emergenceingames.com