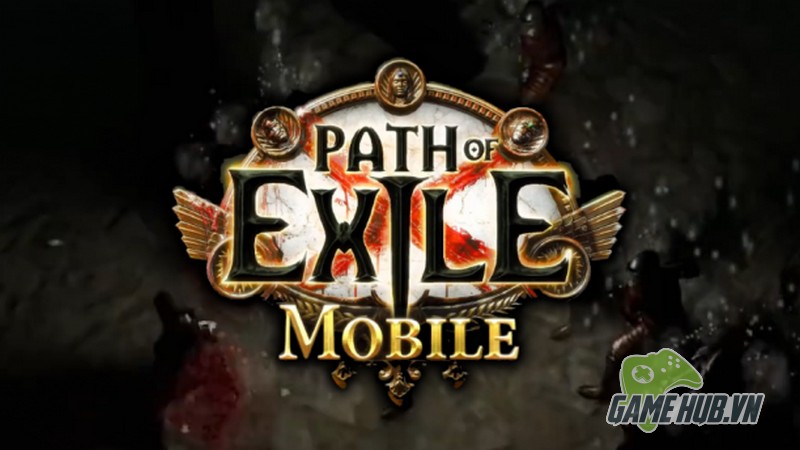 ​
Few days ago, ExileCon 2019 celebrated the achievements of Path of Exile, the Free-to-Play MMORPG has more Diablo "quality" than Diablo III. Also at this year's ExileCon, New Zealand developer, Grinding Gear Games announced 2 new games Path of Exile 2 and Path of Exile Mobile. The demo version of Path of Exile Mobile is currently testing the Atlas of World system after adapting it to mobile devices.
​
Path of Exile Mobile is made entirely by Grinding Gear Games and the game will not have a "Pay to Win" element (players can experience the game without paying). Diablo Immortal is a product developed jointly with NetEase – a game company that owns many IPs that "suck blood" from gamers. Tencent is a shareholder of Grinding Gear Games, but they are a rather quiet partner.
​
Follow Emergenceingame.Com to keep up to date with the hottest news about Path of Exile Mobile!
​
Source link: Diablo 4 has not come out yet, there are opponents who want to kill
– Emergenceingames.com