Nier Reincarnation Just announced the event crossovers first with a game not owned by Square Enix. Starting September 8, Nier Reincarnation will hold a collaboration event with Persona 5 Royal with the participation of iconic characters Joker, Queen and Fox.
​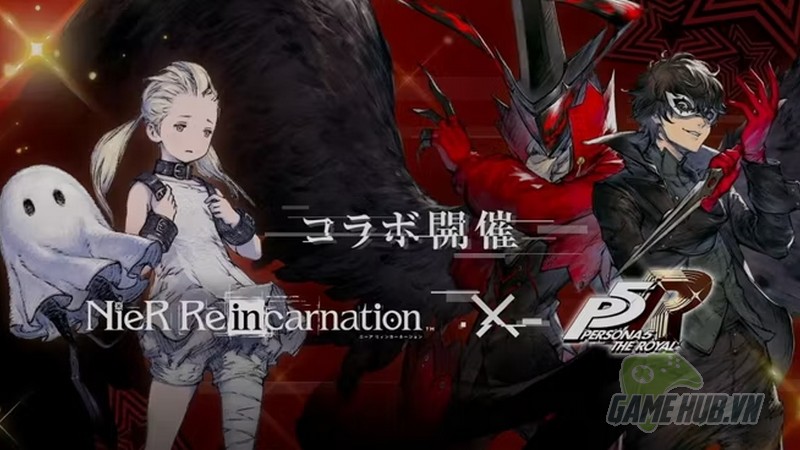 ​
Nier Reincarnation is a free-to-play JRPG, set in the Nier universe, but the protagonist's background makes it possible for the player to meet a wide variety of characters from worlds outside of Nier and learn their stories. . The game was released worldwide with a crossover event with Nier Automata last August. After that, Reincarnation continued to hold events in cooperation with Nier Replicant, Drakengard 3 and most recently Final Fantasy 14 this past May. Although, Reincarnation has a very popular list of collaborations, the crossover event with Persona 5 is the first time the game has shaken hands with an IP outside of Square Enix's ownership.
​
The event will begin on September 8 and will allow players to unlock Joker, Makoto, and Yasuke. And similar to previous crossover events, the characters will have short story missions.
​
Source link: Persona 5 Royal's iconic character will have a special debut in the world of Nier
– Emergenceingames.com