Thus, nearly a week of the tournament took place with the participation of the top 16 extremely beautiful female gamers. Tonight, the final match will officially take place in the expectation of a large audience who love the game Tru Tien 3D. In the previous matches, two contestants Vong Vong and Si Tam are gamers who are receiving high expectations from the audience, because both have the opportunity to win an extremely expensive iPhone 11 Pro. Notably, Vong Vong is showing their outstanding level when showing a series of extreme PK skills that completely overwhelm the rest of the contestants. Even in a recorded test match, the confrontation of two contestants with the Demon Dao sect showed that Vong Vong completely overwhelmed Si Tam completely.
​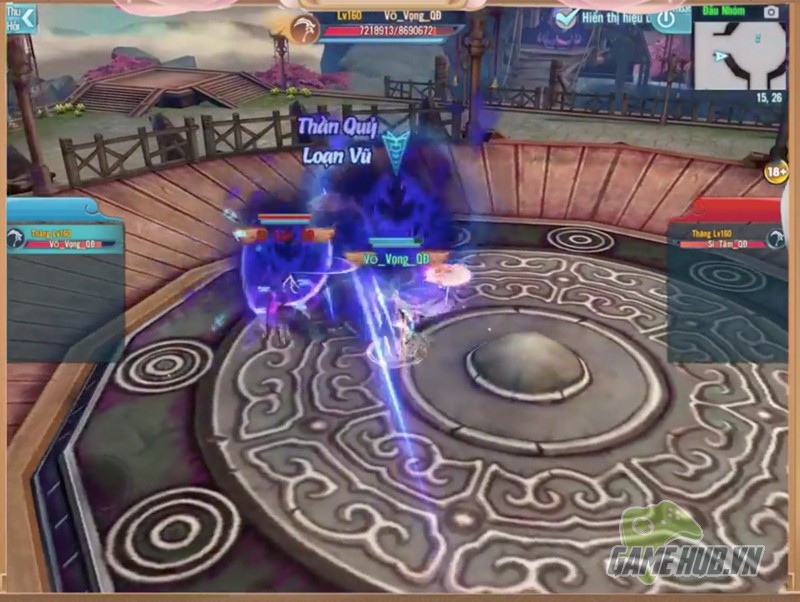 Vong Vong and Si Tam 2 names will enter the Finals to compete for the expensive iPhone 11 Pro phone.
​
It is known that the final series of matches will take place at 18:00 tonight on 11/11, with a BO3 format, competing in 3 matches with 3 designated sects: Hop Hoan Phai, Thanh Van Mon and Quy Dao. . In these matches, it only takes 2 wins to finish, so in each match the contestants will be absolutely careful not to get a quick ending.
​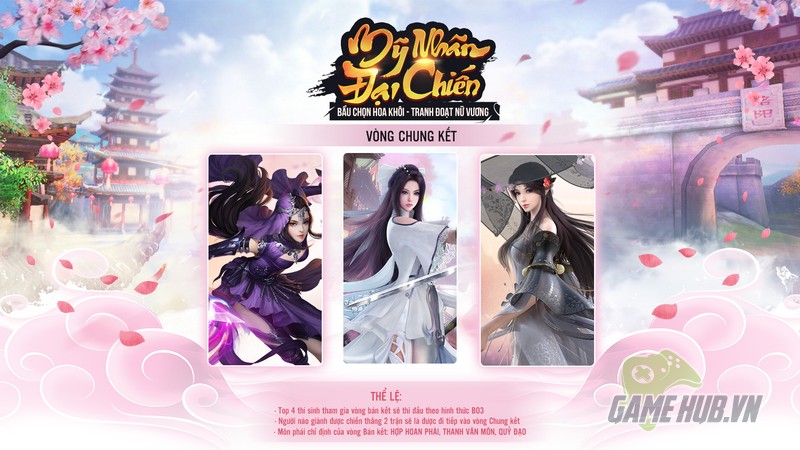 In the final round battle, the contestants will only be able to use 3 sects: Hop Hoan, Thanh Van and Quy Dao.
​
A little information about the prize of the tournament Great War Beauty: The special prize for the final winner will be: 1 very sophisticated iPhone 11 Pro phone, along with 10 million Kim yuan, 9999 Sun Moon Tinh Hoa, Luyen Diep Hoa Fashion, 9 tablets stone Nguyen Van 9, the unique title of "The Champion of My Nhan Dai Chien".
​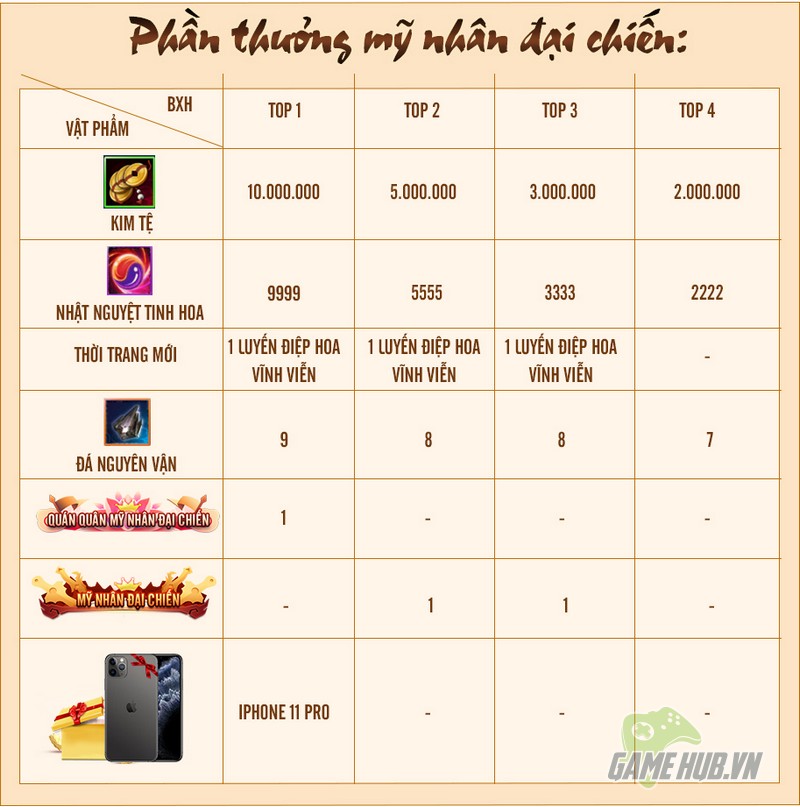 With this series of expensive prizes, we guarantee that our contestants will have "red eyes" because of their desire for the title of Champion of this season.
​
For more detailed information, please read at:​
Source link: My Nhan Dai Chien: Who will be the owner of the stylish iPhone 11 pro?
– Emergenceingames.com