The Great War on Fire is the opening activity for the series of events on the sidelines of the Vo Lam Ky Tai contest by Vo Lam Truyen Ky Mobile. This is an individual activity for players with character level 20 or higher, taking place at 13:30, 16h00 and 20h00 from 11/11 to 20/11. Based on the results after each match and the ranking at the end of the activity, gamers have the opportunity to receive a rich set of rewards, typically: Hoa Thi Bich, Toy Mask Ngu Fire and Mask Long Trieu, Devotion, Special Titles, Experience Points…
​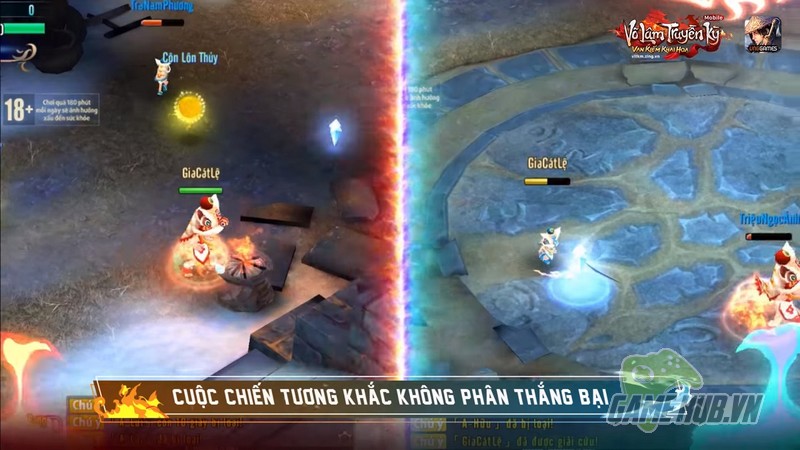 The Great War of Extinguishing Fire is a confrontation between the two extremes of Fire – Water
​
After registering, the player chooses to join the Fire Baby or Water Baby faction to participate in a 1 vs 4 battle. When the match begins, Baby Fire with strong Firepower uses the skill to imprison the Water Babies. Baby Water's teammates have 30 seconds to free the hostages. After this time, if the baby is not saved, he will be disqualified. Fire Baby eliminates all Water Baby or survives to the end is the winner.
​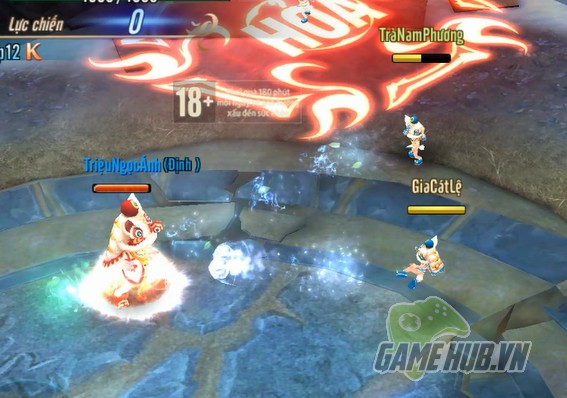 Players choose to transform into Baby Fire or join the 4-member army of Baby Water
​
As for the Water Babies, the whole team has 2 ways to control and attack the opponent. Water faction members pick up Kunlun Shui, gain skills to control the enemy, or collect Mechanized parts to summon Mechanized Huyen Vu – capable of dealing great damage to the Fire faction. Defeat Baby Fire successfully, the Water side will win.
Besides, Martial Arts Mobile also brings a series of exciting events to celebrate November, helping players increase their chances of owning many rare treasures including: the attractive 11/11 Gift Pack and Ky Tran Cac.
​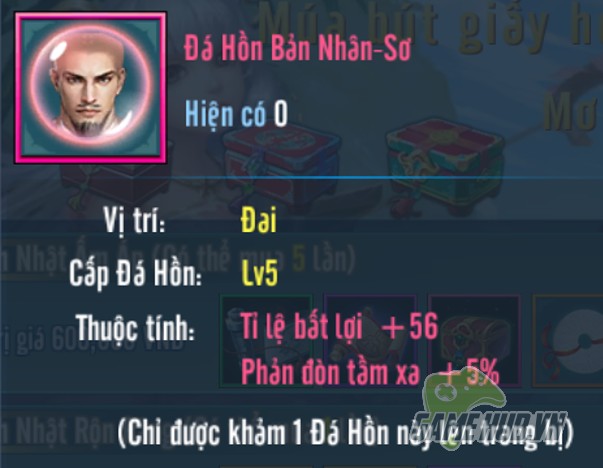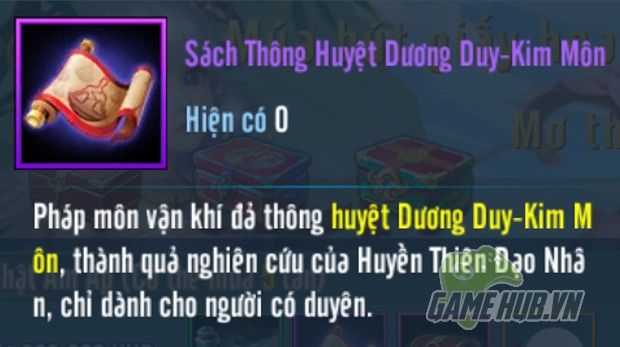 Rare items for gamers participating in the series of events in November
​
In particular, the talent search contest in all fields Vo Lam Ky Tai has entered the Preliminary Round to find the Top 5 talents representing each server, continuing to advance to the Semi-Final Round. Spectators participating in predicting the final results and voting for candidates according to the regulations of the Organizing Committee have the opportunity to receive many attractive prizes.
Download games VLTK Mobile in: https://go.onelink.me/Cvd7/3b2760fd
Homepage VLTK Mobile: http://vltkm.zing.vn/
Participation VLTK Mobile community: https://www.facebook.com/vltkm.zing.vn/​
Source link: Celebrating the bachelor's day, gamers Vo Lam Truyen Ky Mobile invite each other to put out the fire
– Emergenceingames.com