PUBG is an extremely fierce survival game and you will have to fight other gamers to find the last survivor. Therefore, capturing the advantage right from the parachute jump from the plane will help a lot for players in the future war.
First, while on the plane, please select the location that we intend to land on through the map in the right corner of the screen. Of course, every gamer wants to jump down to locations with lots of loot items as well as easily hide in front of ambushes like hospitals, schools or residential areas.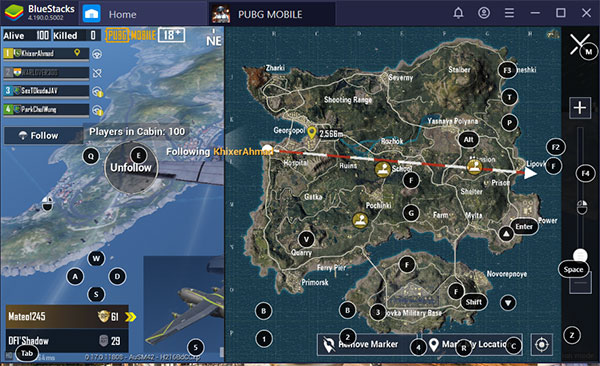 After the jump position has been determined, go to the execution step. This is the first important action that affects your chances of survival and your ability to win. During the jump, you can see the speed you are jumping in the right column of the character. In this case, the player wants to jump to a place about 800m or more away, let the character fall slowly and move forward with minimum speed to fly away.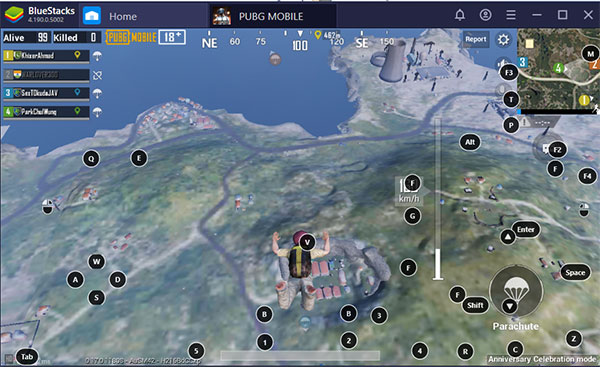 If you jump down to a place below 800m, just keep the character straight down, head perpendicular to the ground to reach maximum speed. Next is also an equally important thing that is the manipulation of parachute. Many gamers often let themselves fall, which means they will not achieve fast fall speeds. Instead, let's reverse the parachute from left to right and vice versa. This will make your parachute land faster and will gain the advantage first.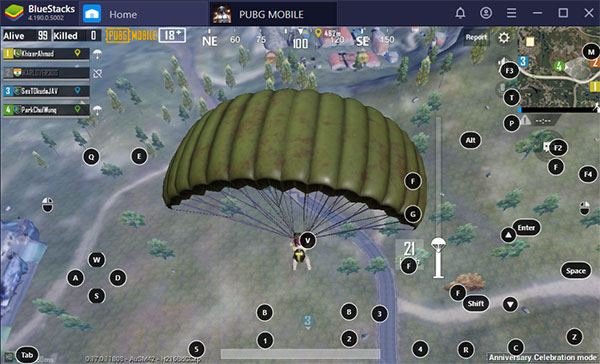 After successfully landing on the ground, quickly loot items such as weapons, accessories, healing … PUBG Mobile allows gamers to bring 3 types of guns including rifles, pistols and guns. aim to customize the improvisation in each different situation.
Hope you have learned valuable experiences for yourself!
Source link: How to skydive in PUBG Mobile?
– https://emergenceingames.com/