PUBG is an extremely fierce survival game, in which 100 is dropped on an island and must find a way to find weapons and other equipment to become the only survivor on the island.
Therefore, mastering survival skills is an extremely key factor for gamers, in which it is impossible not to mention running BO safely. Being outside this "safe zone" means slow blood loss to death. So how to run Bo safely? Please refer to the tips below to have more survival experiences for yourself!
Observe the location on the map and time
After parachuting to the ground, gamers need to observe their current position on the map compared to the BO ring to find the right move. If you are outside the BO ring, please consider the time to choose the items to loot, if you are already in BO, feel free to loot.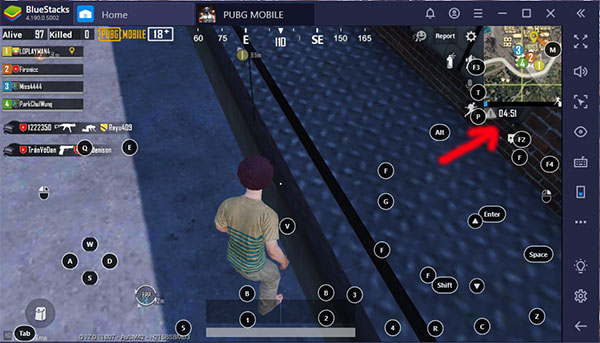 Find a means of transportation
The next note to run BO safely is to find a reasonable means, for example, if you go across a river or lake, look for a canoe, and if you cross the bridge or road, find a car closest to you. Because if you are near the BO ring, the run in will not be difficult but if you are quite far from the BO ring, having a means of transportation will be much easier.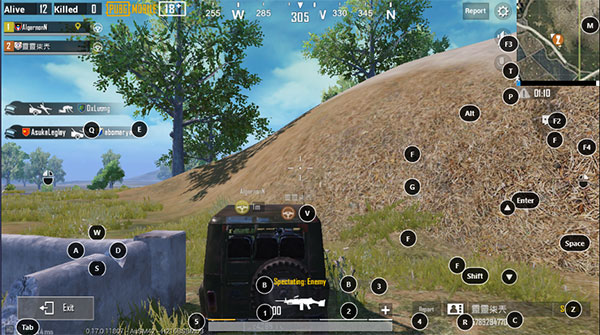 The vehicle not only helps you get to the BO ring faster or get rid of the enemy in a narrow range, but sometimes it can also be bulletproof, helping you stay safe from ambushes.
Move slowly and low
As for the last BO rounds, when the distance as well as time is narrowed, the ability of the remaining players to encounter each other is very high. Therefore, the advice for you is to try to crawl in low areas, with lots of grass or run if circling on high positions combined using smoke grenades to reduce enemy visibility.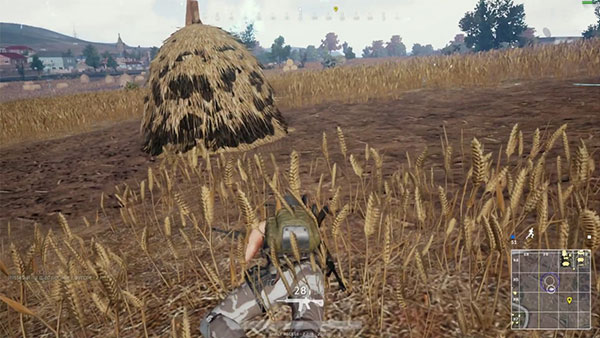 Meanwhile, although moving slowly, it will be very difficult for the enemy to detect you, especially crawling through the grove of trees and grass. Then you observe that if there is fighting erupt in the other direction, rush into the safe area immediately.
Wish you have fun playing the game!
Source link: Notes on running bo in PUBG Mobile
– https://emergenceingames.com/