Coming here on 7.7, PUBG Mobile will roll out its latest update. Accordingly, the update 0.19 There will be many improvements as well as new features for players such as new game modes, new maps or systems Royale Pass new.
Ancient secret regime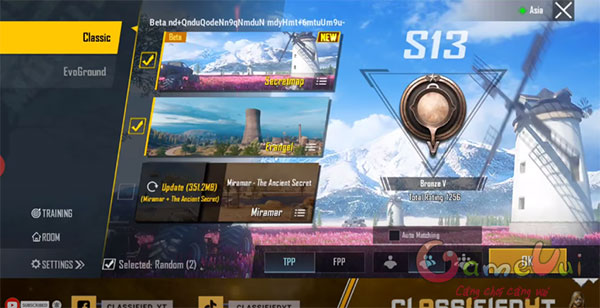 The new mode in the next update will be named Ancient secret regime. A place where gamers will find solutions to puzzles inside the 3 large pyramids. After that, you will have to fight the mummies and loot loot from treasure chests.
Royale Pass Season 14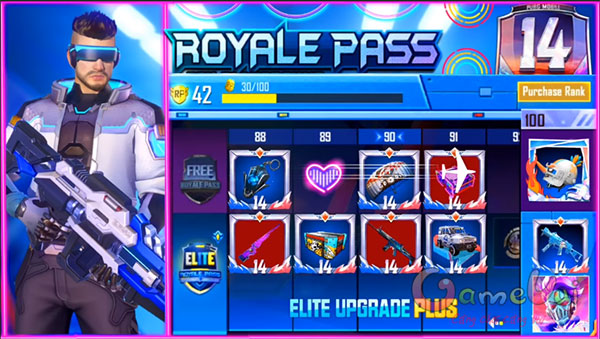 Royale Pass Season 14 will be released under the name Spark The Flame has an ancient Greek theme featuring lots of player character and weapon skins.
New Livik map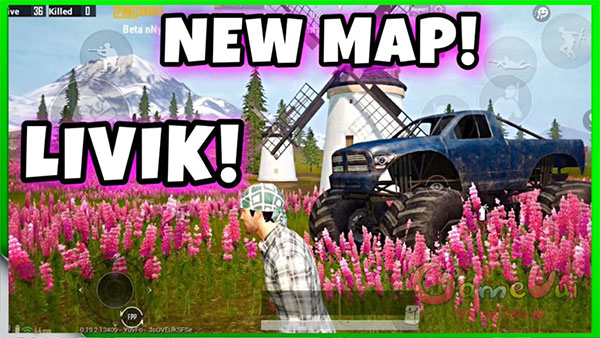 Livik will be the smallest map in PUBG Mobile with only 2 x 2 km is designed based on 4 familiar classic maps Erangel, Miramar, Vikendi and Sanhok. However, it will also feature unique elements with a monster truck, 2 new weapons, a waterfall, and a weapon box.
TDM map library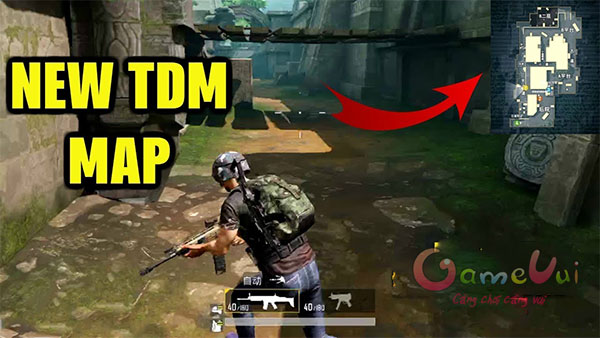 In fact, the TDM map library has appeared in PUBG Mobile China before. But until this update, it will officially be available in the international version. Similar to the other 2 TDM maps, you will be revived endlessly until a team reaches it 40 pts and choose whatever you want.
Source link: What's new in PUBG Mobile 0.19 update
– https://emergenceingames.com/