With less than a month left until Halloween, the traditional devil costume festival in the West, do you want your character in Among Us looks "cool" with pumpkin hat, pirate hat or Jason Voorhees mask. Not only that, you can also get Christmas-themed skins more than 2 months in advance. It is interesting, isn't it? Please refer to the instructions below of the game fun offline.
Step 1: First, please turn off automatic date and time setting on your phone. (Each phone line has different ways to turn off, for example IphoneYou come in Settings> General> Date & Time. Still AndroidYou come in Settings> Time.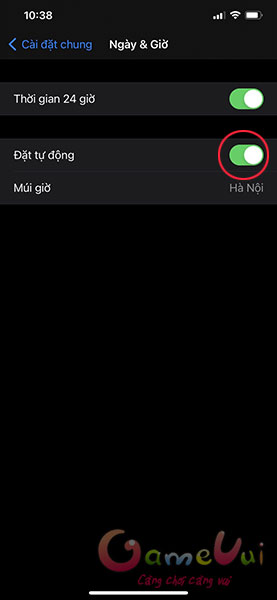 Step 2: Next, please adjust the current timeline to October 31, 2019. If you get the message Could not confirm the server, please click Cancel it.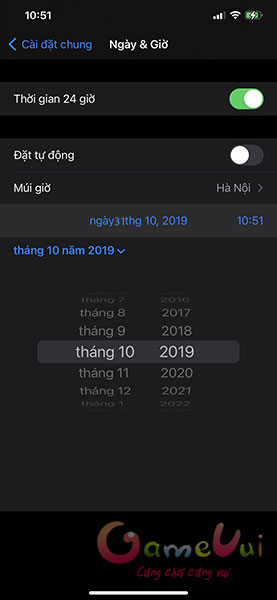 Step 3: Now, log into the game Among Us You will see that the character's hat warehouse now has Halloween-related skins such as pumpkin hat, witch hat, wolf ears, Jason Voorhees mask, bat wing hat, pirate hat, Mohawk head.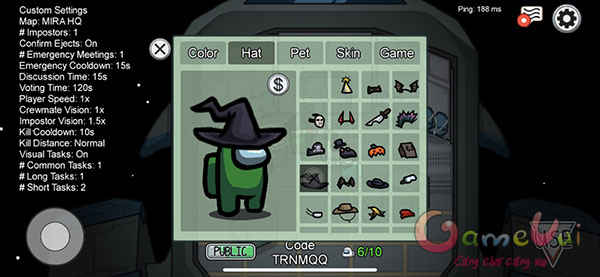 At this point, you should adjust the current time and turn on the automatic date and time feature and rest assured that the halloween skins will not disappear anywhere.
On your PC, you do the same thing to receive Christmas gifts. That is to set the time on the computer back to December 24, 2019.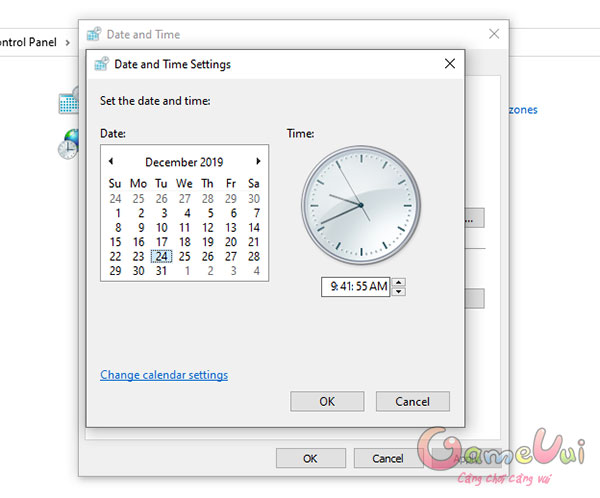 Then, log into the game Among Us on the PC to play as usual then go to the hat store to check. You will see many Christmas skins appear in it, but you will have to spend money to buy, not for free like halloween hats.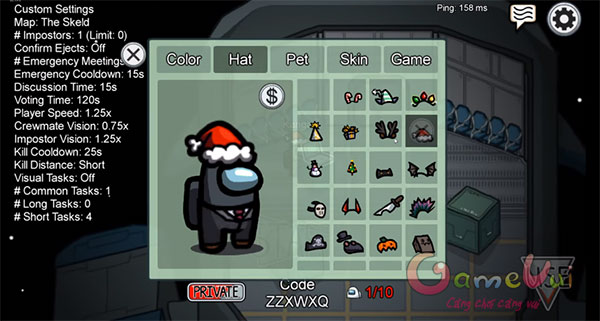 Source link: Do you already know how to get Halloween and Christmas hats in Among Us?
– https://emergenceingames.com/