So Round 1 of the competition Vo Lam Ky Tai ended on 11/21, full of excitement and regret. Accordingly, TOP 5 Candidates with the highest voting score and must have 1000 points or more in the server will continue to the round Server-Wide Semifinalscontinue the race for the top position.
Over the years, the contest has become more and more popular, as well as received a lot of attention and response from the members. The total prize value of the contest is up to 26 billion VND.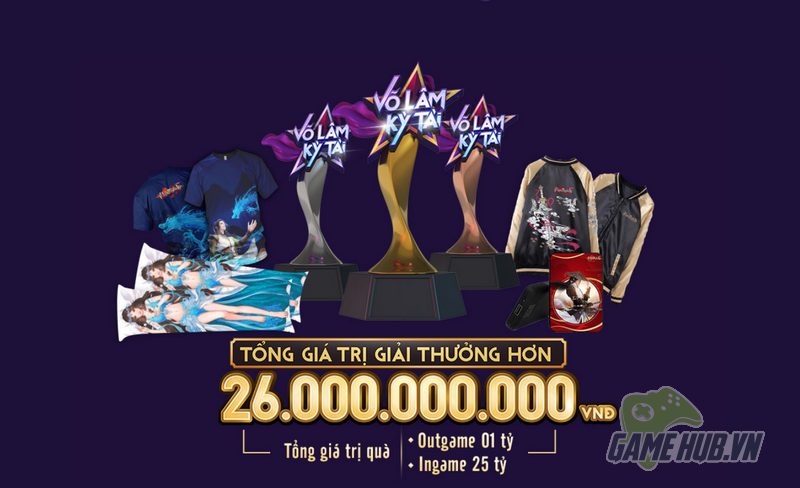 After a few days of rest, surely gamer Ours is ready to continue the race for the top spot. This will definitely be a more intense and thrilling competition because now it will not be a battle of each server but all servers in the competition. VLTK Mobile. Where gamers from more than 600 different servers have to compete fiercely to get a ticket Final round.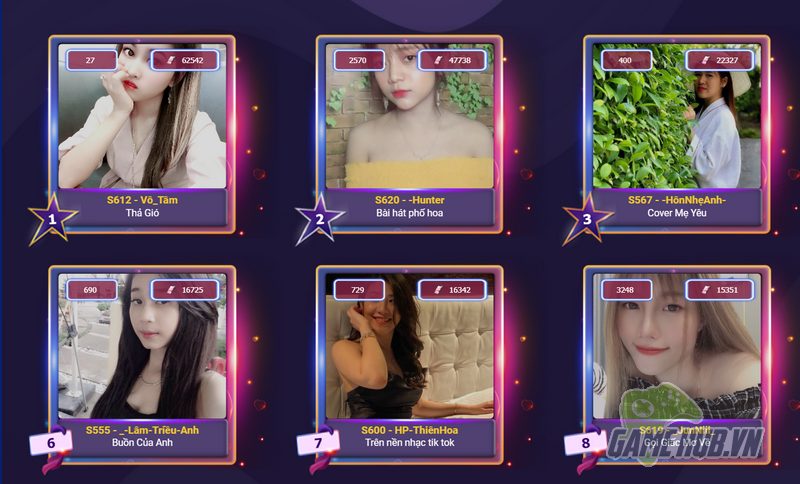 Whereby VLKT Round 2 – Semifinal Full Server Voting portal will officially open from 11:00 on November 28, 2019 to 11:59 p.m. on December 9, 2019. All contestants will compete on the entire server, and will be divided into more groups in the North, Central, South, and Overseas regions. Voting Score Round 2 will be recalculated from the beginning and candidates can update their new contest video. The voting method is similar to the Preliminary Round. Voting scores will be calculated together, candidates can both receive regional awards and receive the total ranking award for the whole round.
In addition, at the end of Round 2, BTC will have some special rewards for the contestants:​
Top 1 contestant with the highest number of votes Round 2
Top 1 contestant with the highest score by region in Round 2
Top 10 contestants with the highest scores by region in Round 2
All candidates with 15,000 votes or more
After the end of the voting, the Top 50 contestants with the highest voting scores in Round 2 and Top 5 in each region will continue to Round 3 – Server-wide Finals. The process of summarizing and announcing the ratings is expected from December 10 to December 15, 2019.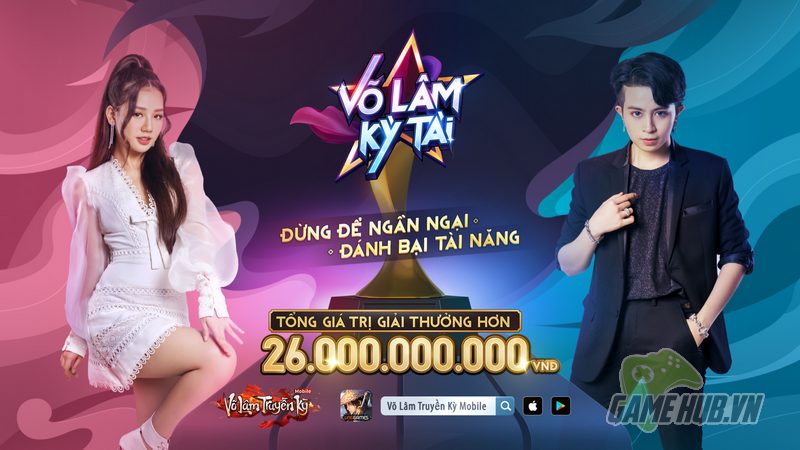 However, there are still 10 days left for Round 2 to close, all surprises are still waiting ahead as the scores of the contestants are constantly changing hour by hour.
With the message "Don't hesitate, beat talent", Vo Lam Ky Tai brings a playground for all gamers to have the opportunity to shine. The journey to the championship is not far away. However, do not know on the upcoming fierce competition, who will be the face worthy of becoming the talented representative of millions of people. VLTK Mobile gamer. All is still a mystery, so let's keep an eye on the contest and wait for the final results!
Contest details can be found at: http://vltkm.zing.vn/su-kien/vo-lam-ky-tai/phan-thuong-178.html
Learn more about VLTK Mobile at:​
​
Source link: Vo Lam Ky Tai Round 2 officially opened, promising a dramatic race
– Emergenceingames.com