Vainglory used to stand proud as one of the "starting" names for the game series MOBA on Mobile, a truly revolutionary representative of the mobile gaming village. However, with the pressure of the products that follow the developer's more or less controversial orientation, Vainglory in the past time has witnessed more or less fluctuations.
However, now Vainglory promises to turn to a new page as well as face many challenges in the future when Super Evil Megacorp has officially ceded the operating rights of Vainglory to another game company.
​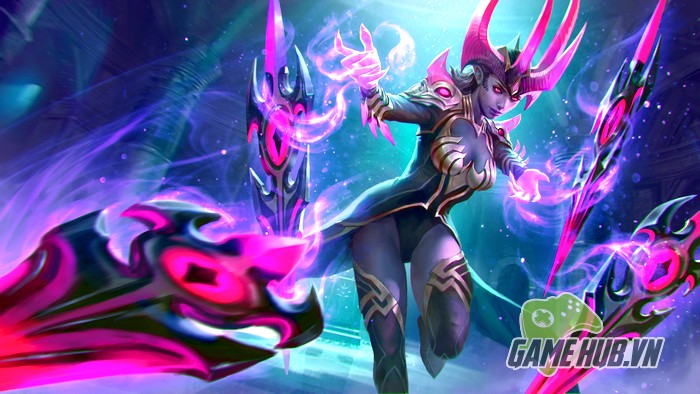 ​
Specifically, from now on, the right to operate Vainglory as well as the responsibility for developing and updating the Game will be placed in the hands of everyone. Rogue Games. There, Studio Calabasas under Rouge Games, in collaboration with Studio nCore from India, will be in charge of all game activities such as organizing events or developing Skins for new champions.
For many fans, this may come as a surprise, even feeling a bit resentful when Super Evil Megacorp suddenly gave up its "first child" Vainglory. However, Mr. Kristian Segerstrale – CEO of Super Evil Megacorp thinks that they have found Vainglory a place with many new promises. On the side of Rogue Games, CEO Mike DeLaet also confirmed that they will bring Vainglory back to its position and develop even stronger.
Mr. Mike DeLaet spoke.
​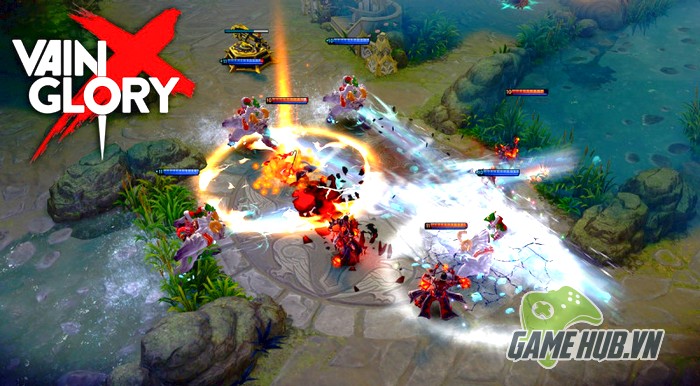 ​
As for Super Evil Megacorp, this development team will focus on a new game project codenamed Spellfire. It is known that Spellfire will use an improved version of the EVIL Engine and deepen the ability to play cross-platform games.
Hopefully with a new roof, Vainglory will regain the fire inside her to continue her development journey in the Game village. MOBA Mobile in the present as well as in the future
Source link: Vainglory changes publisher – Super Evil Megacorp father develops new game
– Emergenceingames.com