Too much of anything is not good and gaming is no exception. The virtual world enthusiasts themselves are aware that this is a completely correct thing. Spending too much time on the game will affect your study and work, even cause fatigue and affect your own experience.
As a country with the largest population in the world as well as a large gaming industry, China own a number of players Online Games extremely crowded. But this also means a lot of headaches, such as playing games that are having a big impact on young people, especially under the age of 18.
​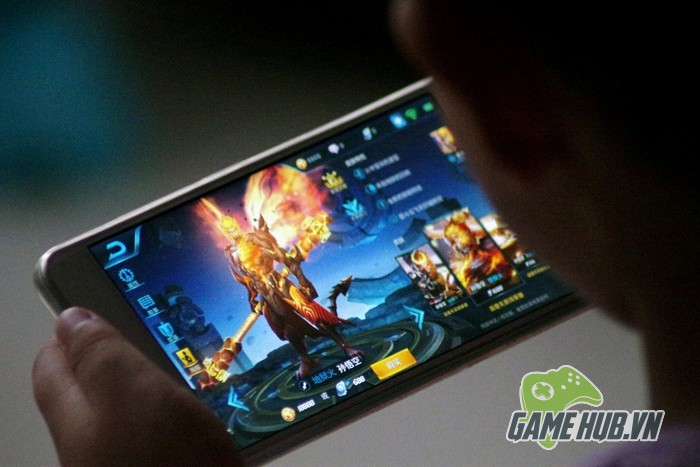 ​
That's why China has recently officially introduced a law to limit the playing age, playing time, and the amount of money spent on the game. Specifically, people under the age of 18 will be banned from playing Online Games between 10pm and 8am. During weekdays, this age group can only play for up to 90 minutes a day, but can play up to 3 hours on weekends or holidays.
At the same time, the Chinese government also limits the amount of money that each age can spend on the game. Children between the ages of 8 and 16 will only be able to spend about 200 yuan a month, while those between the ages of 16 and 18 will only be able to spend 400 yuan. In addition, all online game titles operating in China will also have to apply a registration system with real personal information to be able to identify the "right person with the right account".
​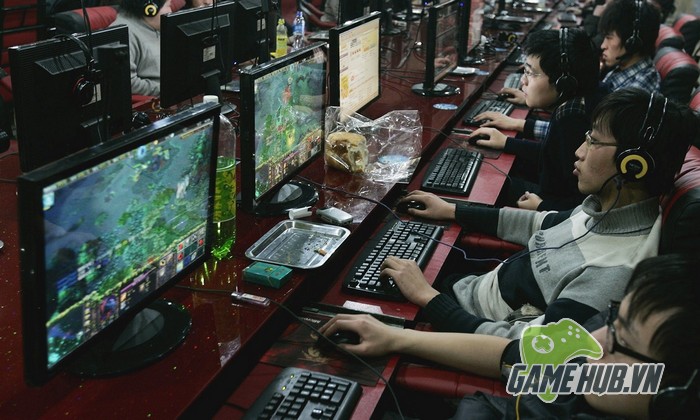 ​
​
Source link: "Under 18 years old will not be allowed to play games for more than 90 minutes a day"
– Emergenceingames.com