Streamer are members of the community and they always try to show the best image in front of the fans. However, not everyone lives up to their Stream face and perhaps Luke Munday is also known by his nickname "MrDeadMenu", probably one of them.
The story started last December when MrDeadMoth suddenly raised his voice to his girlfriend while livestreaming Fortnite. In response, this young man suddenly stood up and shouted, walked out of the screen and a very loud slap sounded right after. Viewers began to hear the cries of the girl and the children in the house: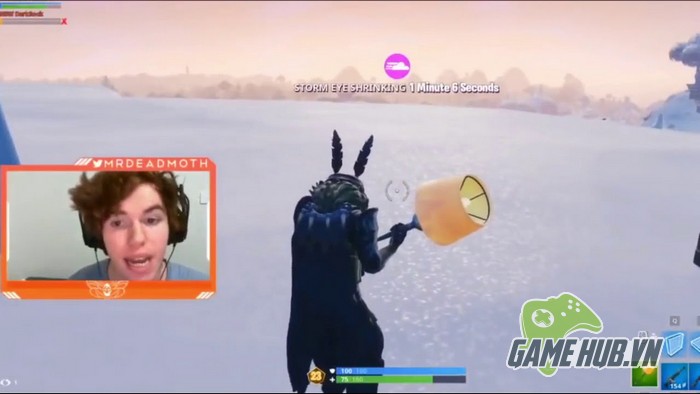 ​
This incident immediately shook the gaming community when a Streamer with a scholarly appearance like MrDeadMoth had such brute force. The story is even worse when this young man also beat his pregnant girlfriend in front of 2 children, one 3 years old and one 20 months old. Soon after MrDeadMoth was arrested by Australian police for assault and recently the Australian court issued the final verdict.
​
​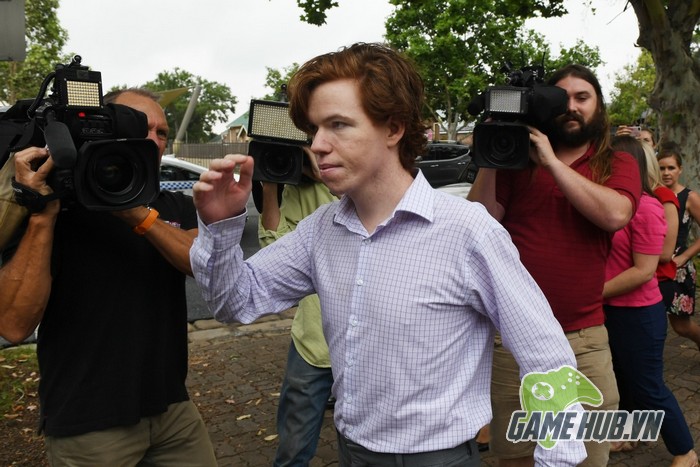 ​
Accordingly, Luke "MrDeadMoth" Munday was sentenced to 14 months of community service for domestic violence as well as complete isolation from his girlfriend. Many people after hearing this ruling feel disagree because the level of punishment is too light. However, Luke Munday has been completely ostracized by the Twitch community and can be considered to end his Streamer career from here.
​
Source link: The streamer who hit his pregnant girlfriend on the official broadcast was sentenced
– Emergenceingames.com