2019 saw countless super products launch, but many names from the horror field were absent. There are only 2 representatives that really caught our attention Resident Evil 2 Remake and Man of Medan – The game has a style of gameplay and images that are no different from Hollywood movies. However, with a key price of up to several hundred thousand, Man of Medan is out of reach of a large number of young people who do not have economic ability.
​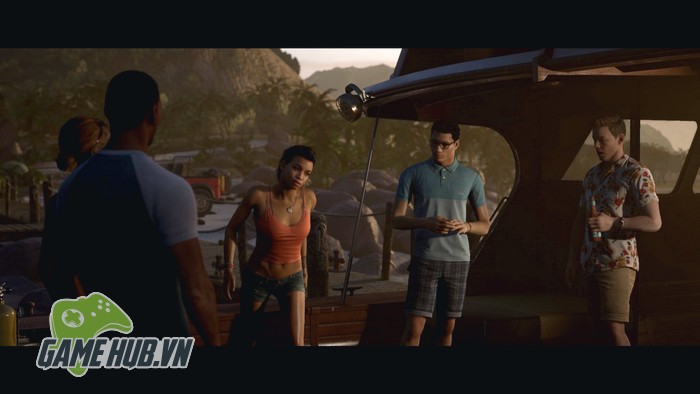 ​
But now the story is different when the Man of Medan has just announced an unbelievable news for fans of the series horror game. Accordingly, gamers who already own Man of Medan can invite friends to play without asking them to pay any fees, turning this into a great opportunity for the gaming community.
Accordingly, when starting Man of Medan, the owner of the game copyright will be given a code called "Friend's Pass" to send to friends. Anyone who receives this code can use it to install the game through the system Steam on PC for a completely free price. With Man of Medan fully supporting Co-op mode, gamers and friends can overcome the most terrifying challenges in the game with great ease.
​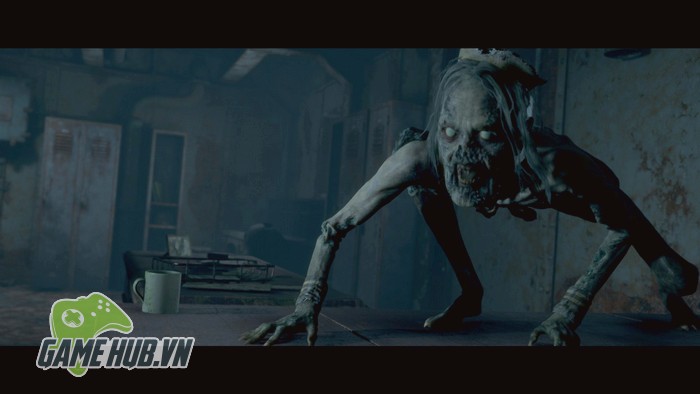 ​
Even if gamers and their friends have never owned the Man of Medan copyright, they can completely buy and split the money, reducing the cost a lot, especially when the game is "on sale" to only 210,000. on the Steam system. It is calculated that each person only has to pay more than 100 thousand to enjoy the horror masterpiece 2019. Note that the invitation code will only be valid from now until the end of January 6, 2020, so hurry up and use it. code.
To buy the game copyright, readers can access the FOLLOW LINK.
​
Source link: Super horror product for inviting you to play without buying a key
– Emergenceingames.com