To be a fan of something, of course, the first thing you need to do is experience it firsthand, see the good to be able to "fall in love". However, with games, especially games, Esports, perhaps this is not really necessary. Accordingly, in Newzoo's latest newspaper about top Esports game titles such as League of Legends, Dota 2 and CSGO up to a quarter of the fans don't even play the game.
​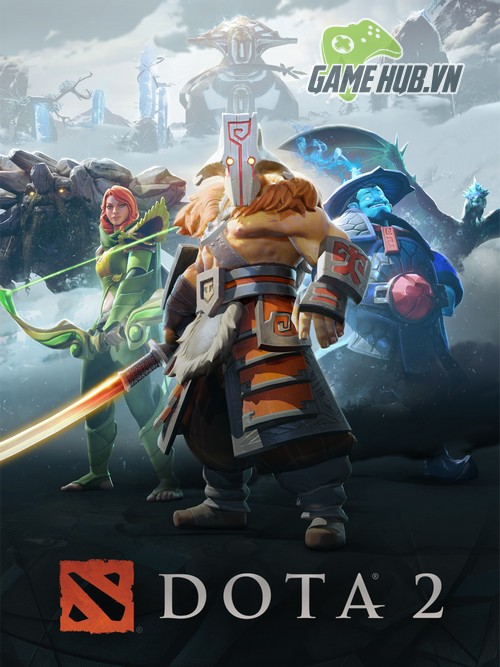 ​
The first is with League of Legends – The game has just revealed the LoL Mobile version, about 32% of the fans just play without watching. Livestream, 42% both play and watch, while 26% only watch but never play. For CSGO and Dota 2, this image continues to be shown when about 23 to 24% of fans only watch but never experience the game… showing a rather strange trend among young people today. .
​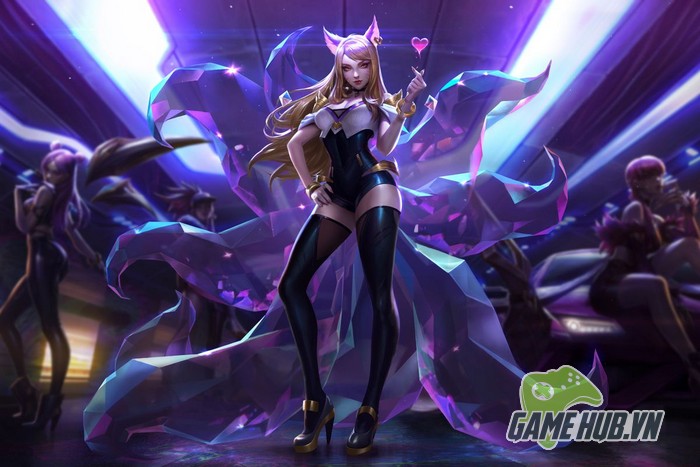 ​
Indeed, with gaming becoming a new trend and Livestream platforms as well as Streamer flourishing in the virtual world, sometimes a fan just needs to be in front of a computer screen to watch the matches. They don't need to directly step into the game, even if they haven't tried it once, they can still understand all the rules, tactics and concepts just like a true hardcore gamer.
​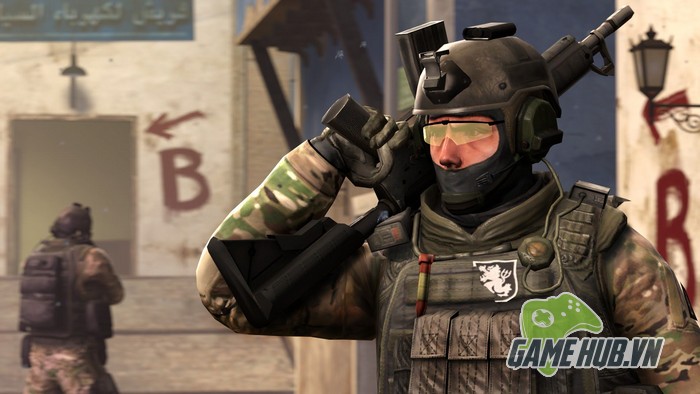 ​
However, some games like Overwatch have quite the opposite image. There, very few Overwatch fans watch the Livestream or the tournament, overwhelmed by the number of fans who only play, not watch. Accordingly, Blizzard's FPS game has 54% of gamers only playing, 32% both playing and watching, while only 14% only watch.
You can read Newzoo's full report HERE.
​
Source link: Shock: 1/4 of LoL, Dota 2 and CSGO fans… don't even play games
– Emergenceingames.com