First announced in 2017, Battle Breakers introduced as the title role-playing game Unique tactics due to Epic Games godmother. Great graphics and new gameplay, the game was once a fever at that time, however, limiting the trial version to only the Philippines market could not help but make many people cry.
Thankfully, not long after that, Epic Games announced that it would bring Battle Breakers to the world, although the official date and time is still a mystery. After a long time to focus on developing Fortnite, Battle Breakers has finally arrived in the hands of gamers. The game is now available for PC and Mobile, players can download and experience now.
​
The game idea is quite simple, the alien monsters have captured the most powerful heroes on Earth and imprisoned them in some crystals. The player's task is to free the heroes to fight the monstrous monsters.
Gamers will assemble a party of 6 heroes, each of which will stand on a stone depending on its elemental system. You will have to smash each of these stones to gather more information about the map, from which to find the key and escape. Battle Breakers is also full of bad luck because breaking gems can bring a treasure but sometimes also frees enemies that the player must confront.
​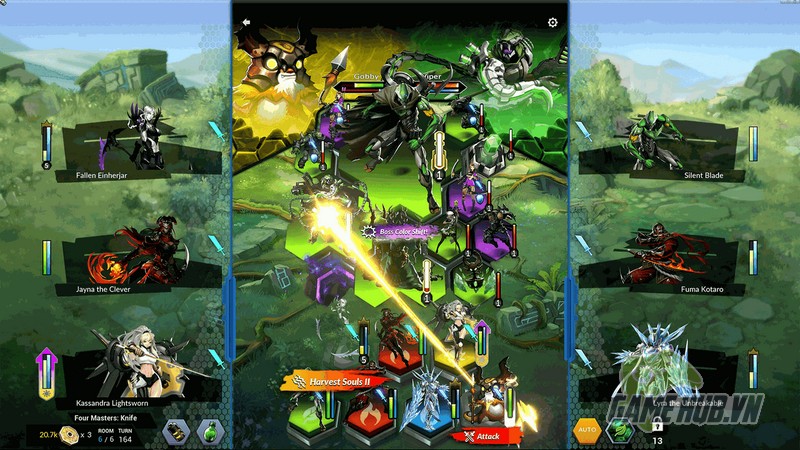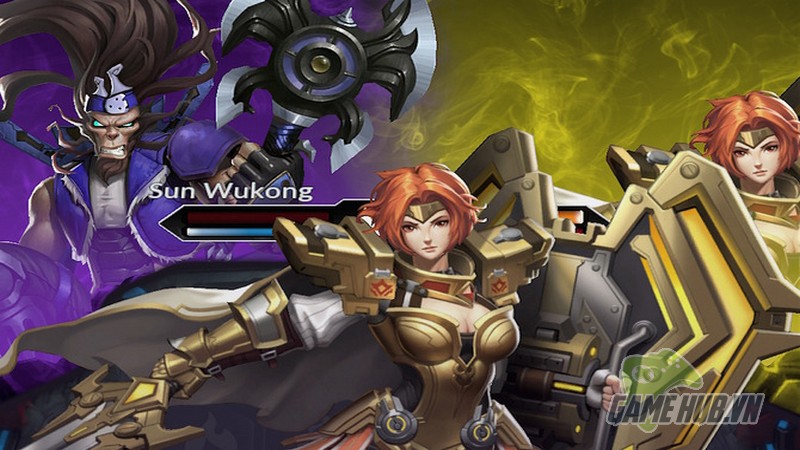 ​
It is known that Battle Breakers offers a huge dungeon system (more than 1,000 dungeons) and hundreds of heroes to collect. The game also supports cross-platform so players can sync progress between PC and mobile devices easily. In addition, the Battle Pass system will also be updated by Epic Games soon.
Battle Breakers is currently available for PC on the Epic Games Store, iOS on the App Store, and Android in the Epic Games and Samsung Galaxy Store apps.​
Source link: Battle Breakers – Epic Games' tactical hybrid RPG officially kicks the door to the virtual world
– Emergenceingames.com