Speaking of fruits bombs worst in history, Fallout 76 Definitely a name not to be missed. Since its release at the end of last year until now, one controversy after another, one scandal has not yet passed another. From buggy games, selling fake bags to gamers, revealing customer information and most recently, providing a $100/year paid model to suck blood from gamers. Thought this was the end of the mess, but it didn't stop there. This week, Bethesda continued to encounter waves of stoned by the gaming community when banning a player with a heart, trying to report game bugs to the developer.
​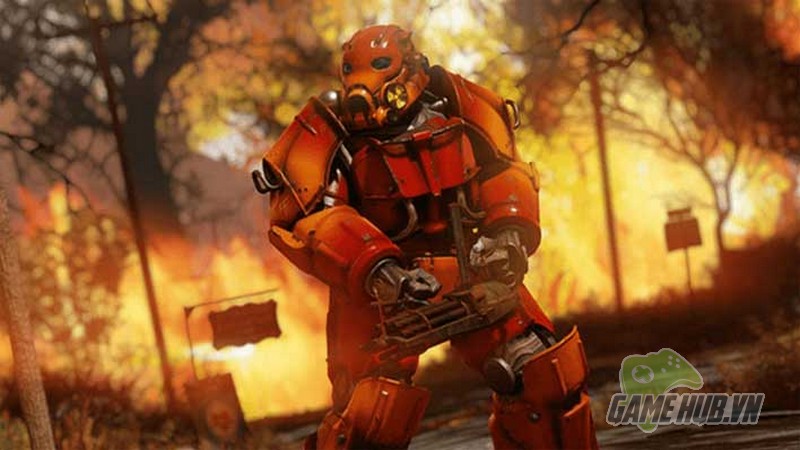 Jaret Burkett, a well-known gamer in the Fallout 76 community. He is the one who created Map 76, a detailed map of each location in the game that helps players easily find the desired item. The story begins when he discovers a flaw that allows players to use normal bottle caps instead of money to buy legendary level items. Burkett quickly reported the error to Bethesda so that the company could fix the error as soon as possible.
Surprisingly, just one day after the report, the account of Burkett and 3 other people in his group was suddenly locked for unknown reasons. Even his Map 76 website was down and remains offline as of the time of writing.
​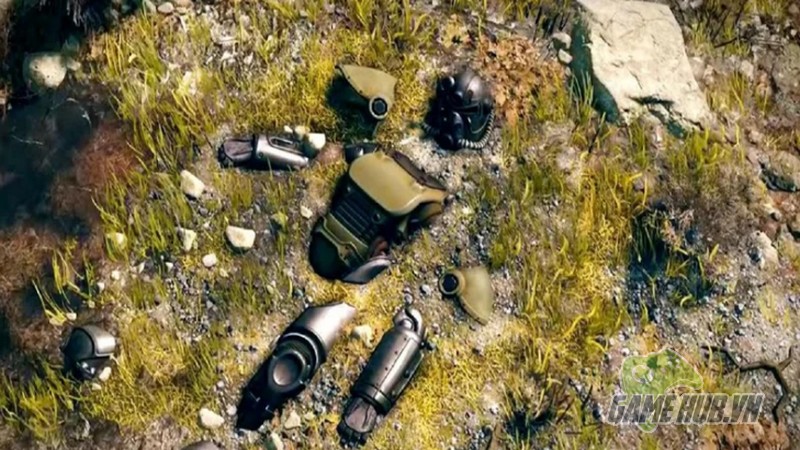 ​
Naturally, Bethesda's move was once again vehemently stoned by the community. It is not clear what happened because Bethesda has previously announced that the company will not ban players from reporting game problems or vulnerabilities to the company. Not to mention, this is an act of contribution, not destruction. Currently, the developer has not provided any explanation for this issue.
After a series of controversies, Bethesda still seems to know how to upset gamers. The game is bad and the service is bad, maybe the end of Fallout 76 is not far away.​
Source link: Bitter gamers have the heart to report the error to the developer, who expected to be banned directly
– Emergenceingames.com