Recently, Amazon officially announced the first official trailer for the sci-fi blockbuster "The Tomorrow War". In the movie Chris Pratt will play Dan Forester, a high school teacher and veterinarian recruited by a time-traveling group to join the war 30 years in the future. The movie is slated to air on July 2.
​
In the film, an alien species is threatening life on Earth and the only hope for everyone to survive and protect the planet is to travel to the year 2051 and join the battle. In order to save his daughter, Dan takes the risk, he teams up with his not-so-good father (played by JK Simons) and a brilliant scientist (Yvonne Strahovski) to work together. rewrite the fate of mankind.​
In the trailer, soldiers from the future interrupt a televised football match to recruit warriors from the past to join the fight:
"In the next 11 months, all of the future humans will be wiped off the face of the earth, unless you help us."​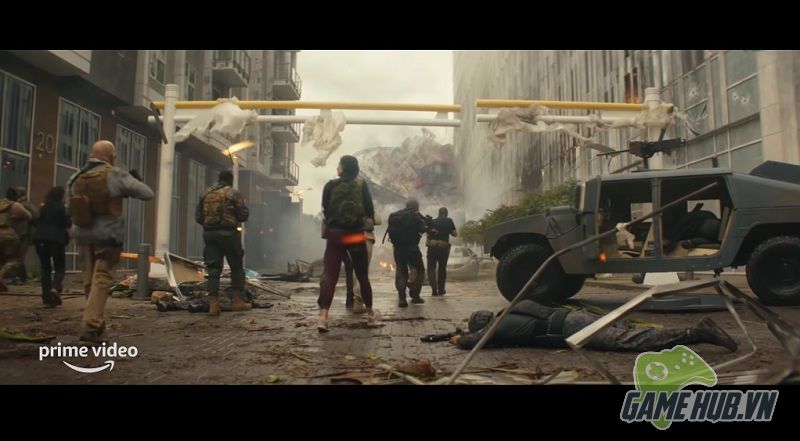 ​
It is known that Amazon has spent up to 200 million USD to get the rights to distribute this blockbuster produced by Skydance Media. In addition to Chris Pratt, Yvonne Strahovski and JK Simons, the film also stars many other stars such as Edwin Hodge, Sam Richardson, Betty Gilpin, Mary Lynn Rajskub and child actor Ryan Kiera Armstrong.​
Source link: Sci-fi blockbuster The Tomorrow War releases the first trailer
– Emergenceingames.com