In 2017, Blizzard and NetEase officially sued 4399 for two titles mobile games developed by this company is Heroes of Warfare and Hero Mission violated Overwatch's intellectual property rights, this lawsuit was filed with the People's Court of Shanghai (China). Finally, after 2 years of lawsuits, the court has recently issued an official ruling for the case.​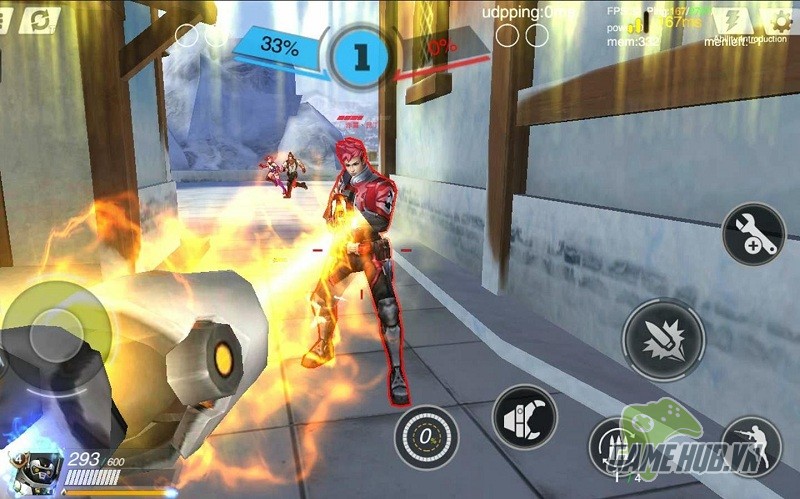 ​
It is known that the two mobile games of 4399 have many similar characteristics to the title shooting game from Blizzard, from the UI system, map textures, character designs or even gameplay. Not only that, some of the sound effects of these two mobile games seem to be taken from Overwatch. This blatant copying is the most convincing evidence that makes 4399 lose in this lawsuit.
Shangguan News quoted the Court's ruling: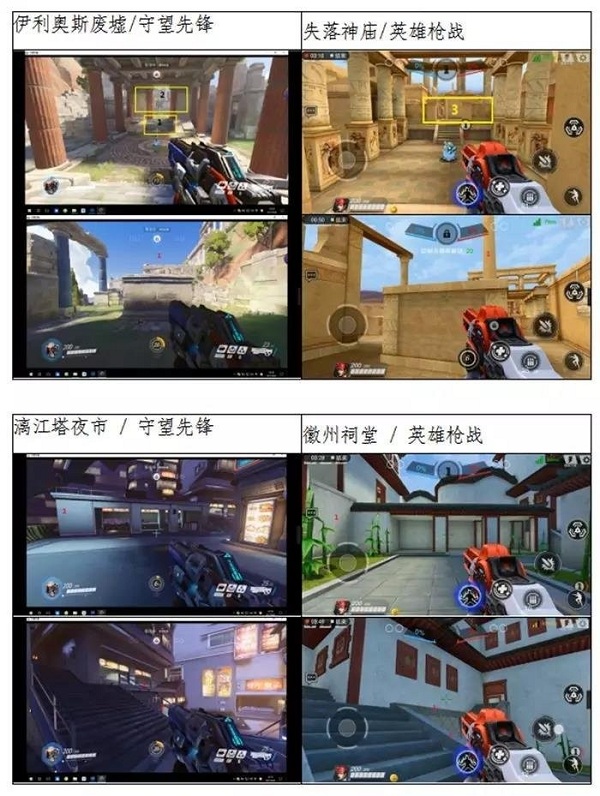 ​
Accordingly, 4399 must stop all copyright infringement, remove all effects and must pay compensation to Blizzard and NetEase. The amount that the company Chinese games This compensation must be 3.97 million yuan (about more than 13 billion dong), in addition to posting pictures comparing the similarity between Overwatch and Heroes of Warfare.​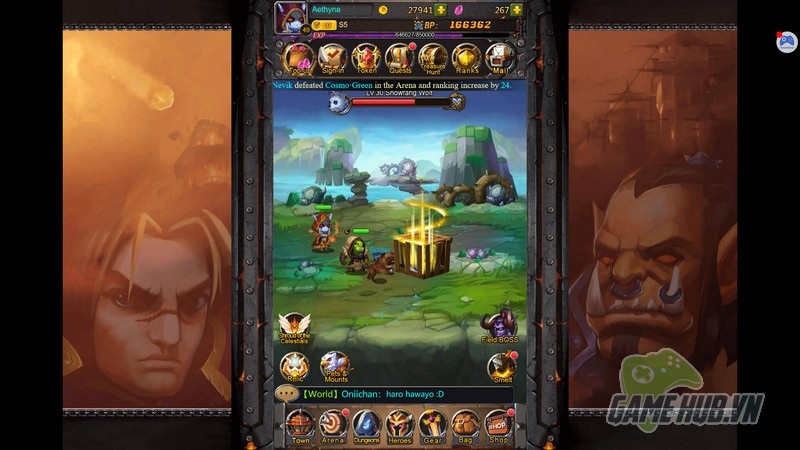 ​
This is not the first time Blizzard has sued a Chinese company for its game plagiarism. In August, the "father" of Overwatch also sued Sina Games – developer of Glorious Saga for almost copying the entire game series Warcraft and related products, claim the defendant to pay 150,000 USD and all costs incurred in the course of the lawsuit.​
Source link: Likes to play the "reference" game, the Chinese game company that plagiarizes Overwatch must compensate 13 billion
– Emergenceingames.com