Earn money by playing Esports It's not as easy as we think. In addition to having to compete for positions with other members, gamers also have to face many problems such as not long at the top or the amount of money earned is not much compared to work in the community. Except for the top position in super tournaments, it is still difficult for mid-range teams to maintain a profitable business model. This problem often leads to gamers being delayed in salary, unable to maintain an average income for themselves.
​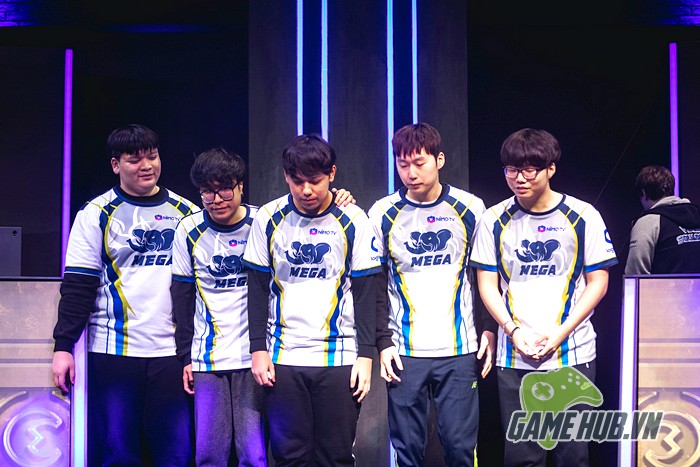 ​
However, being slow is one thing, and stealing a gamer's salary is another. Team League of Legends Thailand MEGA Esports Unfortunately, the name involved in this scandal. Accordingly, with its latest announcement, Riot Games officially banned MEGA Espots CEO Arnold Tandra from all League of Legends tournaments from now until the end of 2022. This ban applies to all positions from competitive members to management roles. Reason? Simply because this CEO stole the wages of gamers, despite the MEGA Esports lineup that won big in the recent LST 2019 Spring Split.
This is not less happy news for MEGA Esports when another member of Team also just said goodbye to fans, announcing the end of his Esports career from here. However, perhaps not only MEGA Esports is the only Team that has encountered this problem, but many Teams are currently facing a similar situation when gamers are not respected from the manager's side.​
Source link: League of Legends banned the CEO of Team Thailand for stealing gamers' wages
– Emergenceingames.com