Pokimane or Imane Anys is a pretty popular name in the community Fortnite. Not only possessing attractive and seductive beauty, her gaming ability is also ranked at the top. Pokimane's personal YouTube account now has more than 4 million subscribers, where she regularly posts gaming videos or shares her daily life. One of the coolest videos ever streamer recent posting regarding a kid gamer Tell her about your love story. The innocent narration and tragic love stories of this 10-year-old boy made Pokimane and the audience "laugh to tears."
​
While playing Fortnite in Duo Mode, Pokimane was paired with a 10-year-old kid named "Ben". Confiding to the female streamer, Ben said that he now has a girlfriend. Ben first met this girlfriend through Fortnite last year when he was only 9 years old. But this virtual love story is not as smooth as people think, it is as bloody as a Korean drama.
During that Fortnite match, there happened to be another player named Ben playing with them. This girl decided to refuse the boy's dating proposal to get to know the guy "Ben there". However, the other Ben only appeared once and was offline for the next 5 months. Ben once again confessed to this girl and received an acceptance after two weeks. The two are still lovers to this day.
​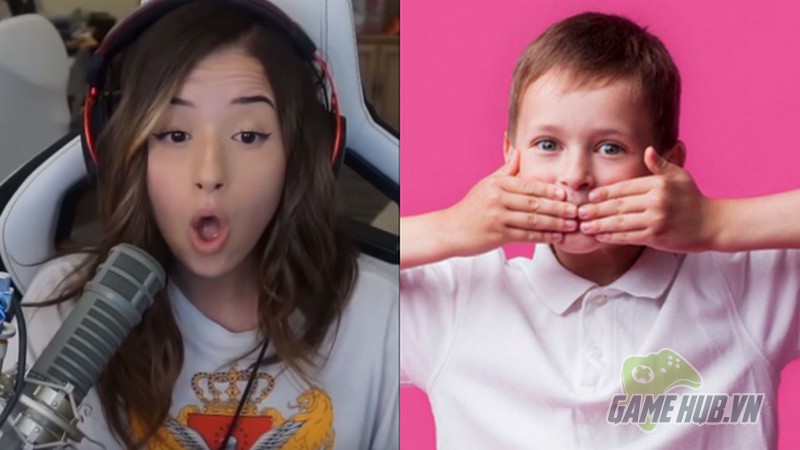 ​
However, this is not the first love of this 10-year-old boy. Ben had his first girlfriend at the age of 8, but that girl "cuckolded" the boy who, in Ben's words, was "the most hated girlfriend I've ever had."
"Not only did she talk nonsense, but she also cheated on me. She dated one of my best friends. It's like she cheated on both of us," Ben said.
It really wouldn't be funny if the character in this story was just a 10-year-old boy. It's true that a talented young man who is only a few years old and has such a monumental love history is respectable, right?!
Source link: Laughing at the love story of a child gamer – Once being cuckolded by his lover and best friend
– Emergenceingames.com