A few days ago, the developer Pearl Abyss revealed a new trailer for the title adventure role-playing game coming on PC and console – DokeV. The development team shared more information about the project with several media outlets in Korea.
​
GTA-5-phien-ban-sieu-nhon-lo-hang-loat-tin-hot.jpg" class="lazy bbCodeImage LbImage" alt="[​IMG]"/>​
Here is a summary of the latest information about DokeV:​
Pearl Abyss has not yet confirmed cross-platform functionality between PC and console for DokeV. The game does not have a Mobile version and has not set a release time.​

The specific number of players in each multiplayer mode has not been announced yet.​

DokeV started out as an MMO, but has turned into an action adventure game open world in the process of development.​

DokeV was developed to serve all gamers, regardless of age.​
Dokebi is the monster in the game. Each Dokebi has different stories and is difficult to capture. In the trailer, Dokebi is rescued by being sucked into a "vacuum cleaner". This scene will be explained in more detail later. Dokebi are created through people's dreams and are born when unrealized wishes or thoughts appear in reality.​

The plot of DokeV takes place in a near future where Artificial Intelligence (AI) develops cutting edge. The company "Company" makes android robots to help people with everyday tasks. However, Company is actually a villainous organization because they use Dokebi to create AI chips for robots. The main characters learn about this and set out on an adventure to free Dokebi from the Company.​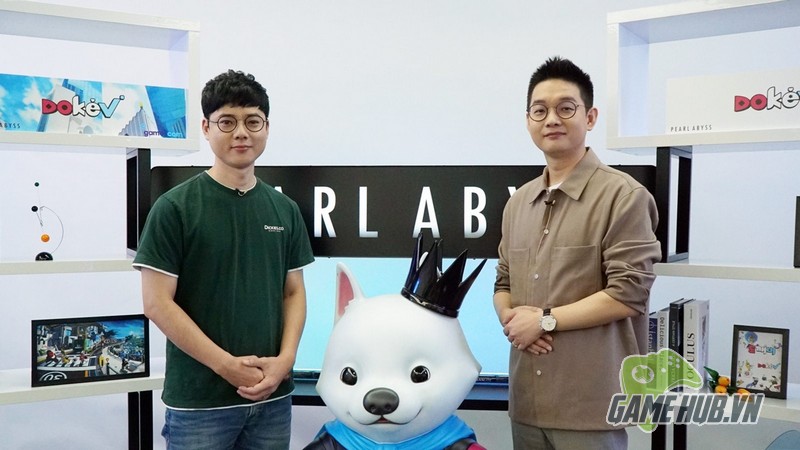 ​
Dokebi are usually controlled automatically during battles, except when using special combo skills with the main character. Players can swap Dokebi in battles to gain an advantage over enemies.​

In addition to walking and jogging, players can fly and glide during battles or while moving and solving puzzles.​

The current game world consists of 2 towns. The area in the latest trailer is only about 1/10 of the entire world of DokeV.​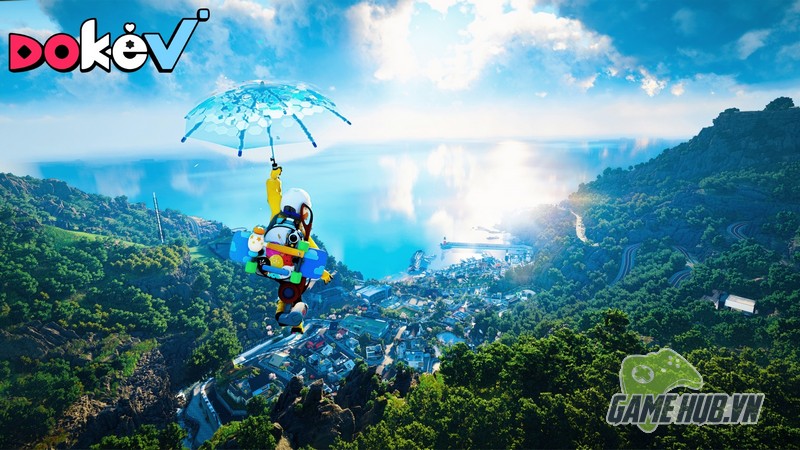 ​
Source link: DokeV – GTA 5 super fun version reveals a lot of hot news
– Emergenceingames.com