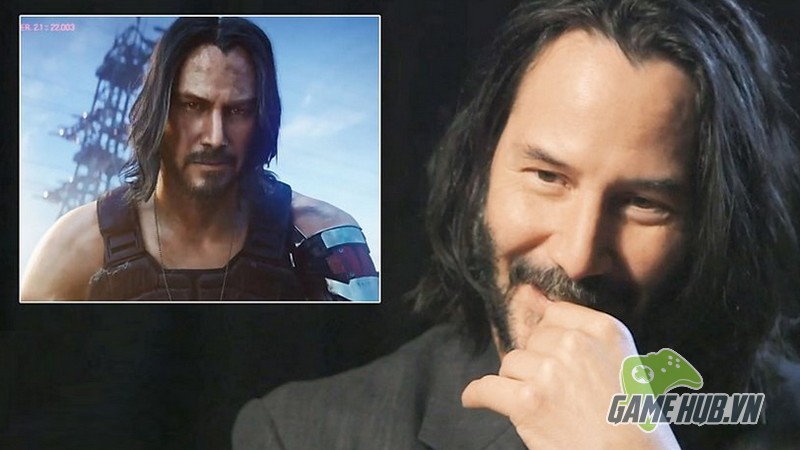 ​
Johnny Silverhandthe character of Keanu Reeves in Cyberpunk 2077, will have more screen time than originally planned thanks to the performance of "John Wick". Johnny exists only in the consciousness of protagonist V, who can appear anywhere thanks to a chip, but Reeves has given Johnny a larger role.
At the Lucca Comics and Games festival, Italian voice actor Luca Ward told journalist Gian Luca Rocco that his recording time had been doubled thanks to a colleague from Canada. Reeves clearly liked the character of Johnny to the point of negotiating with himself CD Projekt Red to make virtual rock stars more influential.
​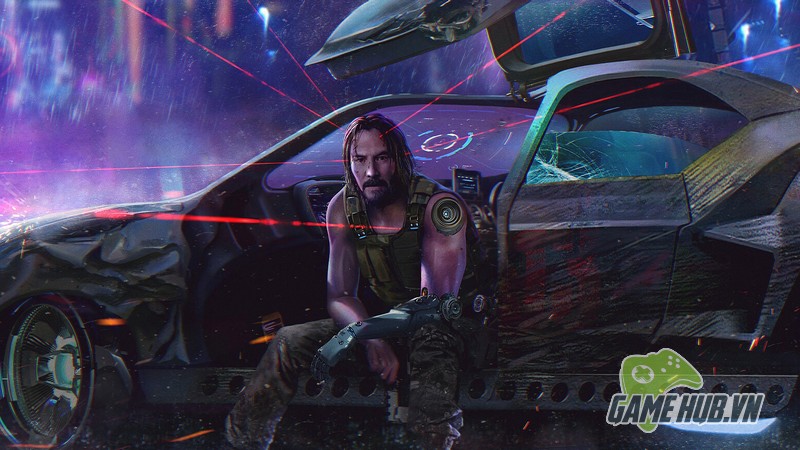 ​
Reeves is not short of work right now, but the actor is still invested in the character in Cyberpunk 2077 and that dedication is appreciated by the voice actors who take on the role of Johnny Silverhand. In July, story director Marcin Blacha said Reeves also made the character more intimate and complex.
CD Projekt Red wasn't intended to target a famous actor before, but Reeves connected with the character while bringing out his own uniqueness. Blacha commented, "A good actor will always infuse a character with a bit of their own 'color' and Keanu is a great actor."
​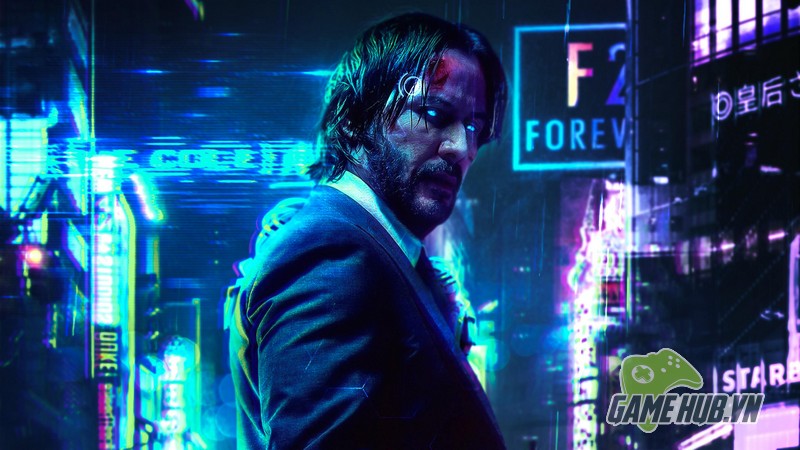 ​
Despite the length of time the player can be with Johnny Silverhand, the character is still just a regular npc and not one of Cyberpunk 2077's dating options.​
Source link: "John Wick" will appear twice as often in Cyberpunk 2077
– Emergenceingames.com