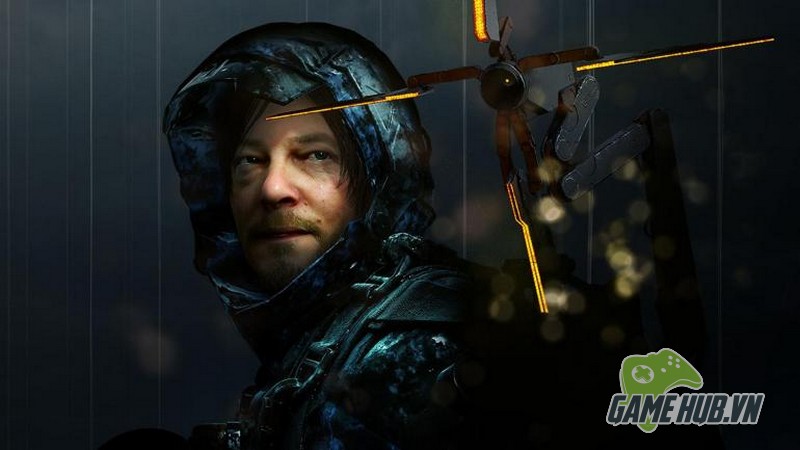 ​
Death Stranding is the first product of Kojima Productions since this studio split from Konami in 2015. Currently, the game company is planning to expand into the movie industry. In the BBC documentary on Death Stranding, Hideo Kojima confidently assert the developer's ability to switch to another side.
Kojima said, "In the future, Kojima Productions will start making movies. Once you've done one thing well, you can do everything else well."
​
Kojima Productions is probably more suited to producing movies. The studio's style largely focuses on the element film. The fact that Death Stranding has a lot of famous actors, Kojima loves to make long cutscenes and he has a strong passion for cinema.
Kojima also gives his opinion on the field streaming. "I think within the next few years, the gaming industry will move to streaming. Movies, TV series and games will all be streamed and people can watch on iPads, iPhones or smart devices. different anytime, anywhere." In the context of fierce media competition, Kojima thinks that it will be a catalyst for the formation of new fields as well as other cooperation opportunities.
​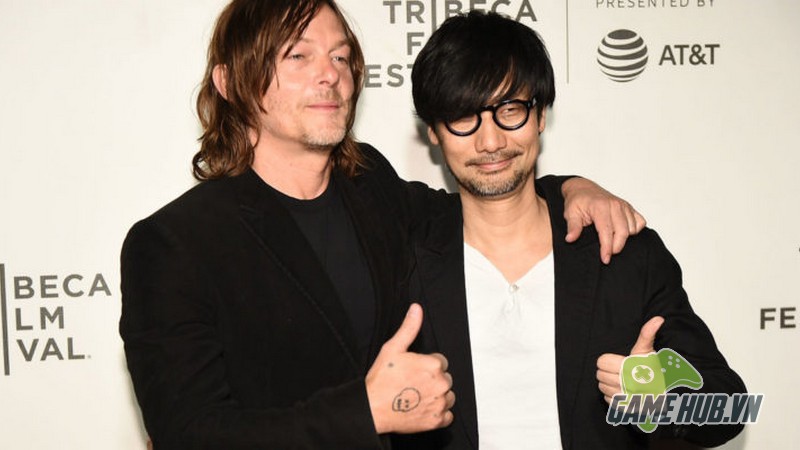 ​
Source link: The legendary game developer's studio is about to make a movie
– Emergenceingames.com