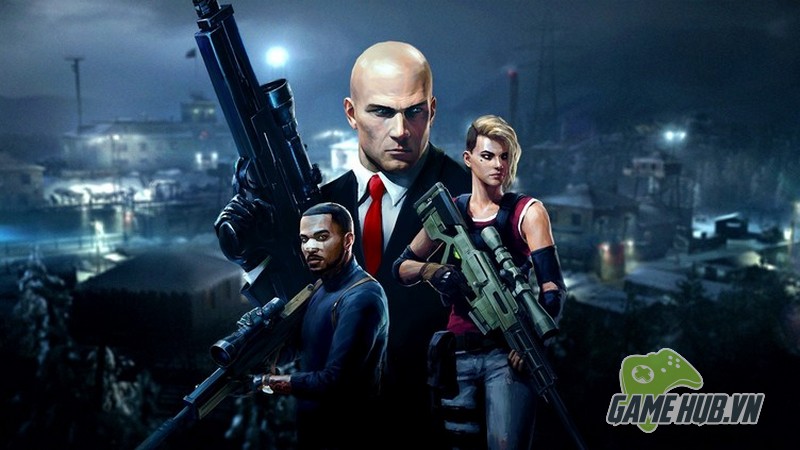 ​
Io Interactive has gone through a lot of ups and downs since the re-release of Hitman in 2016, but admittedly the developer has brought us one of the best open world titles. Although the game studio has "hidden" about continuing the Hitman project, in recent times, Io Interactive has focused its attention on a new IP – until now, they have finally confirmed the next mission. according to Agent 47 is being developed.
The developer made the announcement during the November progress: "After 13 months of full-time support and content creation for Hitman 2, now we are looking to the future. In fact, we've put the majority of the Hitman 2 team involved in the production of the Hitman sequel."
​
The developers recently revealed that Hitman will have a third season, and mentioned the development of new titles around the Hitman franchise since before the release of season 2. However, before that, Io Interactive did not announce any plans for Hitman 3it wasn't until recently that the title's release sign was announced.
In addition, the Hitman 2 update period is also coming to an end. Players can read the full roadmap on the official website, the November update will be the last major patch and the new content update will end in December. Several seasonal events will return on next month, while the 2020 update is mainly about outstanding assassination missions and "hard" goals.
​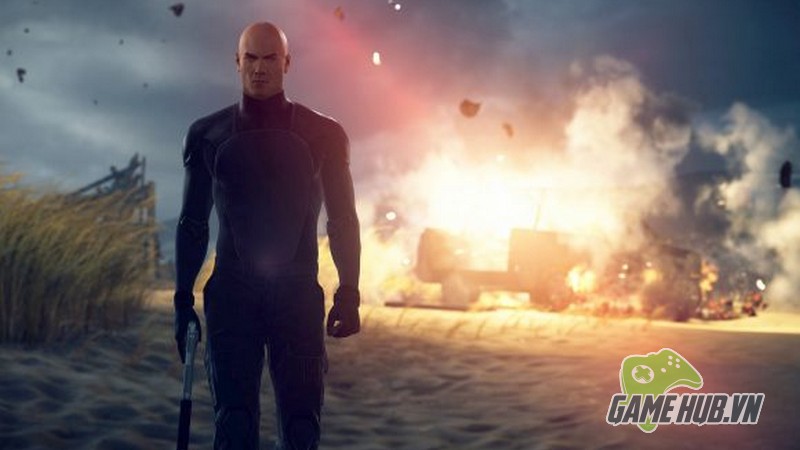 ​
Source link: Hitman 3 is officially confirmed to be in development
– Emergenceingames.com