PC gamers are feeling extremely excited when one of the super products of Rockstar Games illustrious is Red Dead Redemption 2 has officially docked the keyboard mouse platform. With the opportunity to experience a vast expanse of the West, a world full of smoke and gunpowder of cowboys, of course, Red Dead Redemption 2 is a memorable event for the village. PC games.
However, things do not go smoothly when Red Dead Redemption 2 is having an extremely bad time on PC when encountering dozens of technical errors. Had to wait a whole year to experience the game, but when the game came out, there were countless errors, of course PC gamers are feeling extremely frustrated at the moment.
​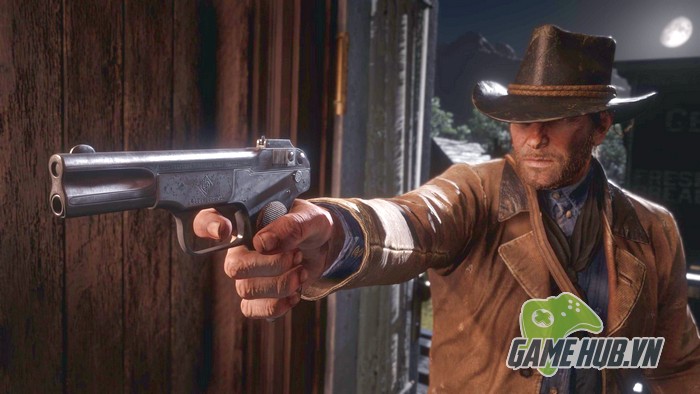 ​
The first is with the stability of the game. Although Nvidia recommends using cards from mid-range and above to be able to experience the game at 60 fps at High graphics settings, even so when gamers still encounter lag. Some advice on the Reddit forum is to adjust the Vulkan settings to DirectX 12, but this situation is only somewhat alleviated.
And yet, the Crash status also happens continuously and randomly during the game time with enough error messages such as activation request, Rockstar's game launch software not working and countless reasons. other. Most of all, some gamers also experience loss of sound, stuttering, but the sound is still normal or stuck at the Loading screen and can't enter the game.
​
​
Indeed, waiting a whole year to play their favorite game only to end up with a dozen bugs, PC gamers are feeling more frustrated than ever with Rockstar Games and Red Dead Redemption 2.​
Source link: It took a year to release on PC, GTA cowboy version encountered a dozen serious errors
– Emergenceingames.com