In the previous part of the tutorial, EmergenceInGame introduced to you some basic error codes commonly encountered in LOL game as well as how to deal with and handle. Besides, there is still another very simple method that not many people pay attention to. That is to use the League of Legends game self-correction feature. So where is this Repair self-repair part? How to use it? Let's find out for fun Game in the article content below.
Attention:
Before proceeding to fix the problem, you need to be sure to turn off League of Legends on the computer
If you do not see the game window but the computer still says the game is running, you need to go to Task Manager to completely turn off Lol because it may be running in the background without knowing.
Step 1: Start the Garena software on your computer and log in to your account. At the main interface, select the game League of Legends.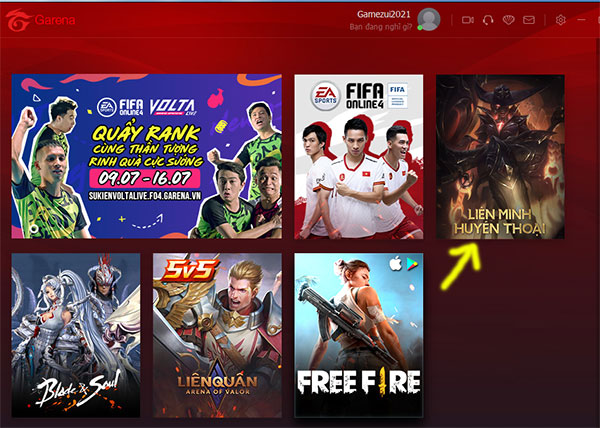 Step 2: Next, on the screen you will see text appear Play or Update. Click on the wrench icon in the left corner of the screen and select Repair Let the game fix itself.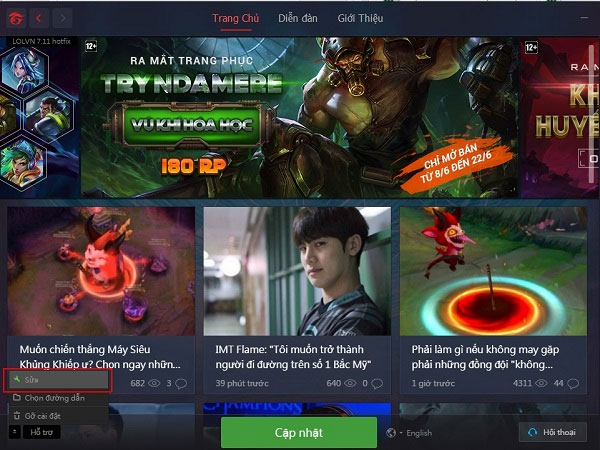 In case Garena The containing directory was not recognized League of Legends On the computer, you also click on the wrench icon in the left corner and select Choose a path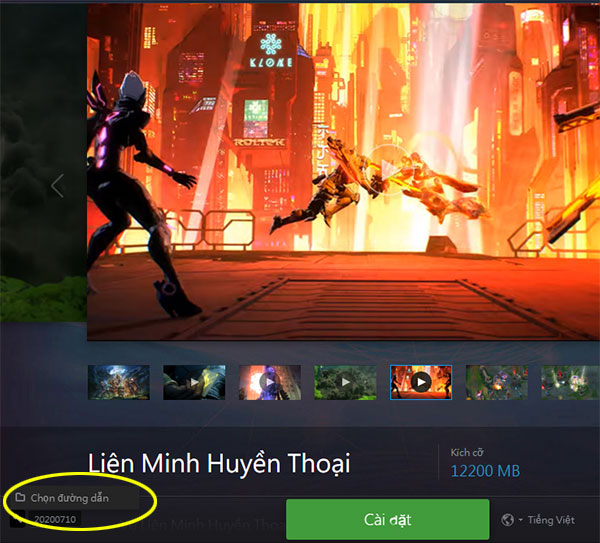 Then you go to the installation directory League of Legends for Garena to recognize is done.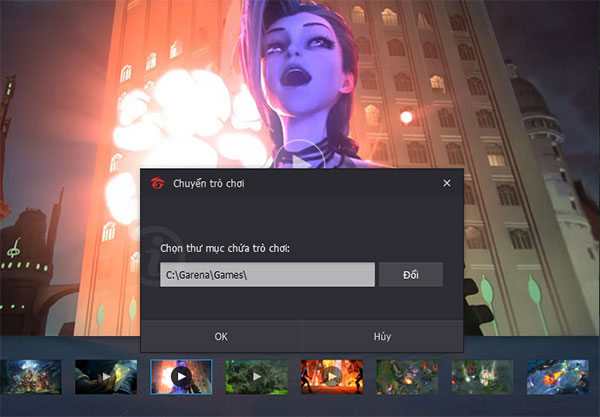 Above, the game has guided you to fix League of Legends quickly through Garena software. If you still encounter other errors, you can leave a comment below the article.
Source link: How to manually fix League of Legends game
– https://emergenceingames.com/