What is Free Fire Max? Information to know about Garena Free Fire Max test
Surely the gaming community in Vietnam is no stranger to the title FPS shooter combines survival style – Garena Free Fire. So What is Free Fire Max? Why are so many people looking forward to the official launch of Free Fire Max? Let's find out about this information with EmergenceInGame!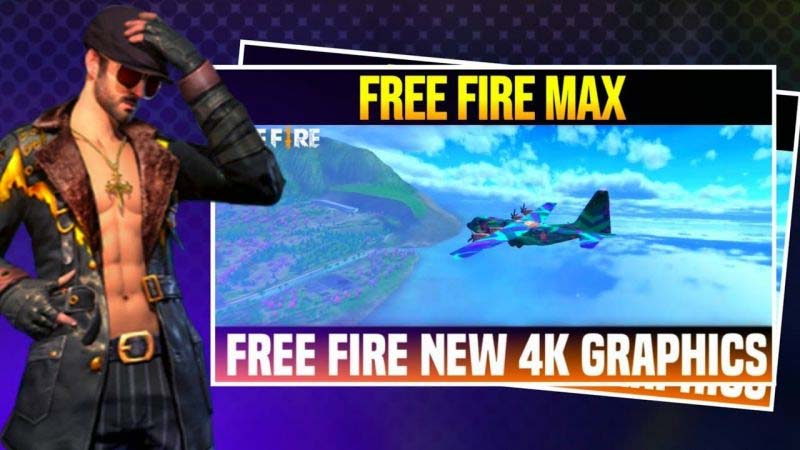 Quickly register for the trial of Garena Free Fire Max 3.0 Closed Beta
1. How to download and install Free Fire Max on Android phones:
First, please download 2 files * .apk and * .obb Free Fire Max of the phone (or to the computer, then the same USB cable and copy to the phone)
Garena Free Fire APK
Garena Free Fire OBB
The first thing to do after downloading is to copy the file named main.2019111822.com.dts.freefiremax.obb Go into the Android phone memory by following the path:
Android / OBB / com.dts.freefiremax
If there is no folder in the OBB folder, create it yourself and name it com.dts.freefiremax. Then run the file Free_Fire_MAX.apk and testing the game. Good luck!
2. What is Garena Free Fire Max?
As a comprehensive upgrade of the Free Fire game, the graphics are completely improved, improving the 3D effects as well as the movement of the character. And of course, only those Smartphone models in the High-end (high-end segment and high configuration) can meet the hardware configuration requirements to Free Fire Max.
Present Garena Free Fire Max has been developed on both platforms iOS (with "startling" storage capacity is only less than 1GB) and Android. All character skills will have special effects, RPG-style.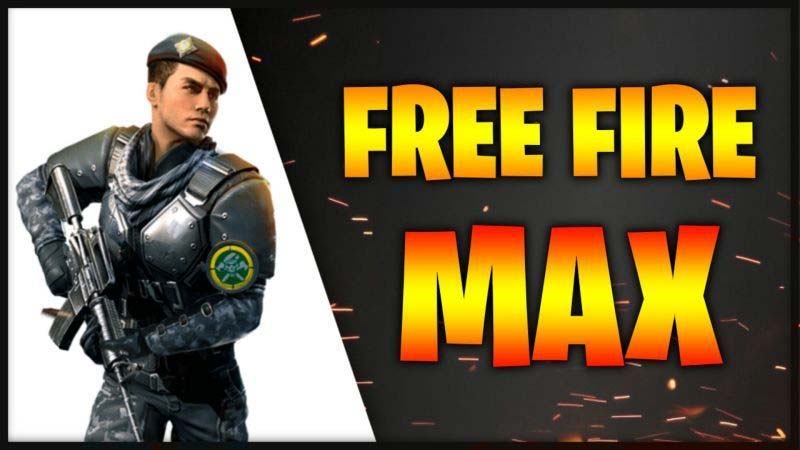 Besides, all sounds are also completely reworked by Garena. But now, Trial version of Garena Free Fire Max just opened at Malaysia, Bolivia and Cambodia never mind. The player does not need to use another account to log into Free Fire Max, which will create 2 different versions (like Pubg and Pubg Lite so).
3. Configuration required to play Free Fire Max:
Currently, Garena has not made an official request for phone configuration, but according to many information leaked there is Free Fire Max can still play at just fine with 2GB Ram memory.
4. When will Garena Free Fire Max come out?
Similar to the above, Garena currently does not have any official information about the release date of Free Fire Max, but the trial version Garena Free Fire Max beta has been deployed:
First Beta in Malaysia and Bolivia (ended).
Beta Testing 2.0 in Malaysia, Bolivia and Cambodia (from June 24, 2020 to July 14, 2020) – has ended.
Link to test registration Garena Free Fire Max beta:
Free Fire Max beta.
Currently the above link has not been opened by Garena in Vietnam, we will update the fastest, as soon as we receive the official news!
Source link: How to download and install Free Fire Max tested on Android phones
– https://emergenceingames.com/