The default language of PUBG Mobile when gamers play on emulators such as Tencent Gaming Buddy or Bluestacks is English. That can cause many difficulties during the game, especially for beginners.
However, do not worry too much because these 2 emulators provide settings that allow players to easily change language into Vietnamese. If you do not know how to do it, please follow the instructions below of the Game Fun (illustrated by Bluestacks emulator software).
Step 1: You turn on the PUBG Mobile emulator on your computer and then proceed to login to your account as usual. From the main interface of the game, please click on Gear icon in the lower right corner of the screen as shown below.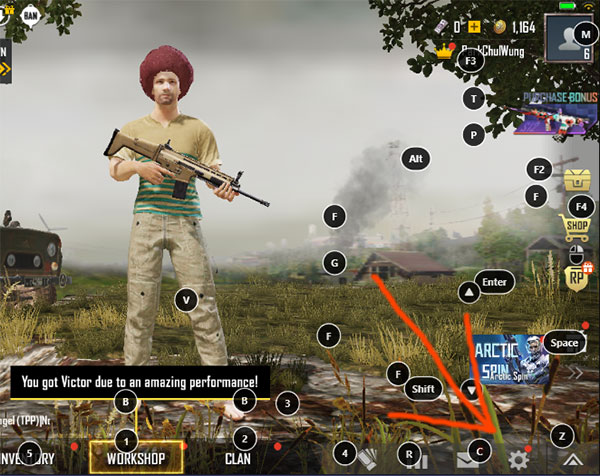 Step 2: Next, when the item Settings The right side of the screen is opened, you can use the mouse scroll bar to scroll to the option Language (Language) is near the bottom.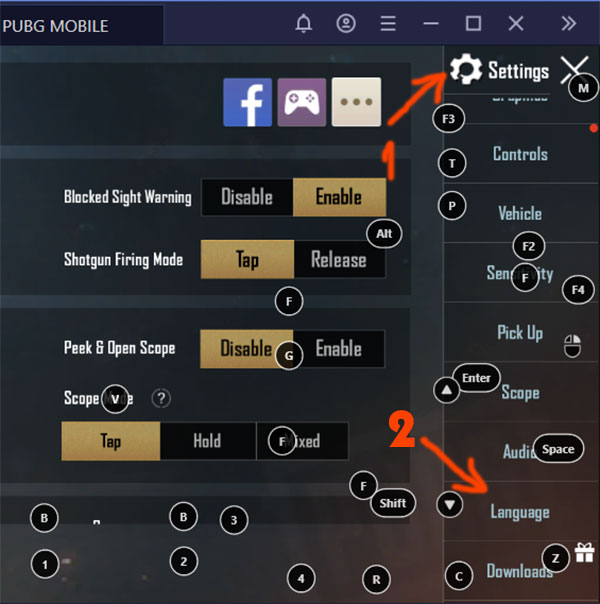 Step 3: In the item Interface LanguageYou will see there are 2 options, that is English and Vietnamese. Please click on Vietnamese to change the language for PUBG Mobile to Vietnamese.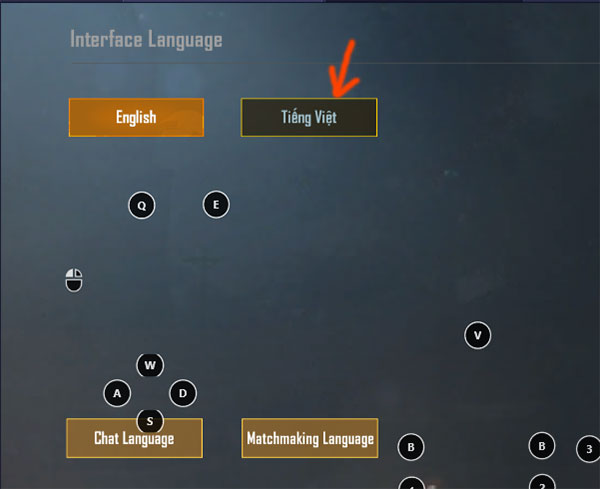 Step 4: Right after that, a dialog box pops up asking you to confirm the language change by logging into your account again. Please press OK to continue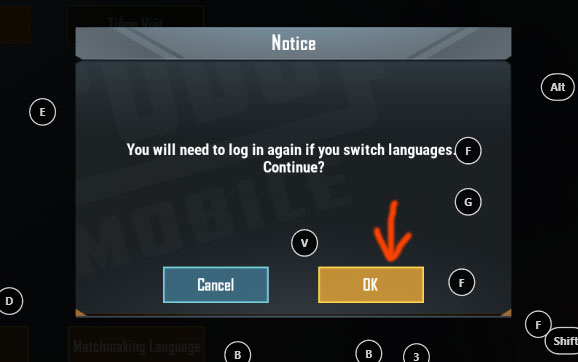 Step 5: After logging back in, you will see that PUBG Mobile's interface has changed to Vietnamese, a language familiar to us.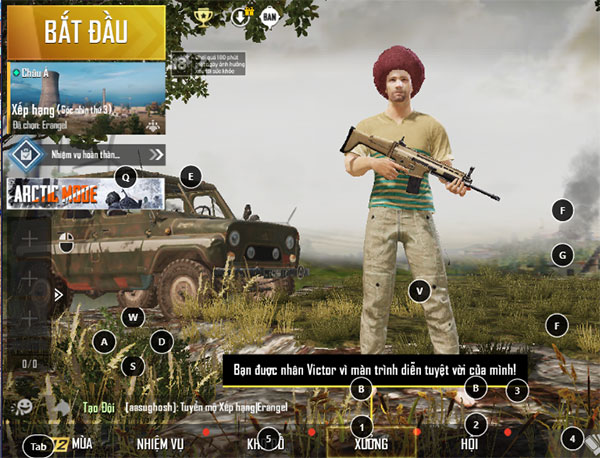 If you want to change to English interface later, do the same thing. Very easy, isn't it!
Source link: How to change the language on PUBG Mobile
– https://emergenceingames.com/