Unlike many survival shooters, when we can "stand shoulder to shoulder" with our friends to fight the enemy, in Coin Master, friendship will sometimes become "hostile" because They might attack, destroy your house and steal your money.
If you do not want your friendship to be "chipped", you can block or hide your friends according to the instructions below of the Fun Game.
Step 1: Please access the Facebook application on your phone with the account used to play the game Coin Master. From the main interface, click the icon 3 dashes in the upper right corner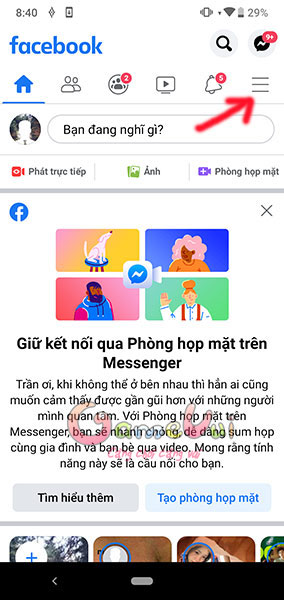 Step 2: When the bar Menu appears, please drag down the item Settings & Privacy then choose Setting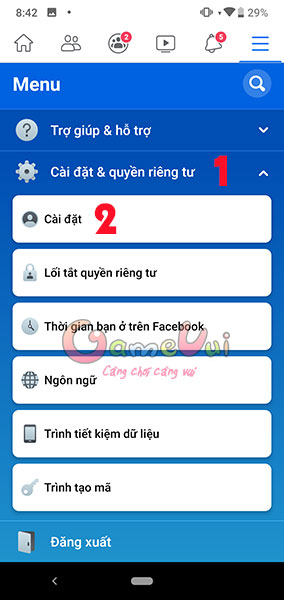 Step 3: In section Setting, please navigate to the item Security then choose Application and website circled out as shown below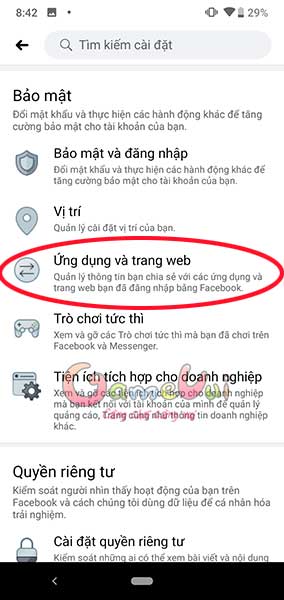 Step 4: Next, tap Edit in the item Signed in with Facebook on the first line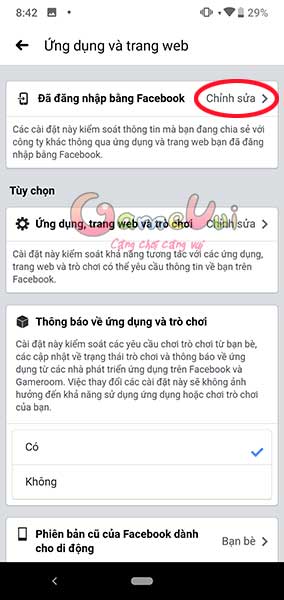 Step 5: Then, a list of apps and games using this Facebook account will appear. Please find the line Coin Master then press Edit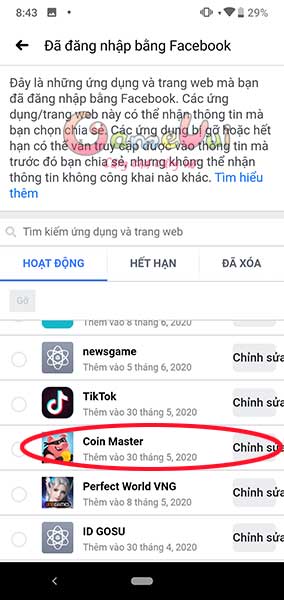 Step 6: At the part Coin Master detailsPlease turn off the feature Friends List (grayed out) go and press Save is done. From now on, the friends list has been blocked, hidden in the game Coin Master your.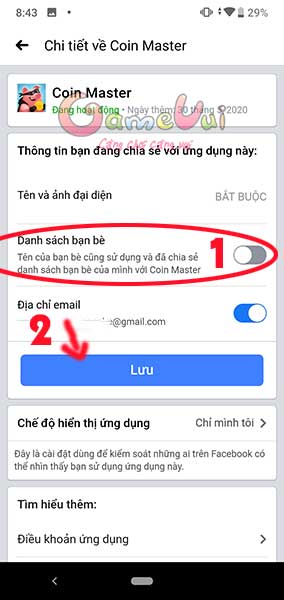 In case you want to show the friends list again, you just need to log out of the Facebook account you're playing Coin Master Then log back in.
Source link: Guide to block, hide friends on Coin Master
– https://emergenceingames.com/