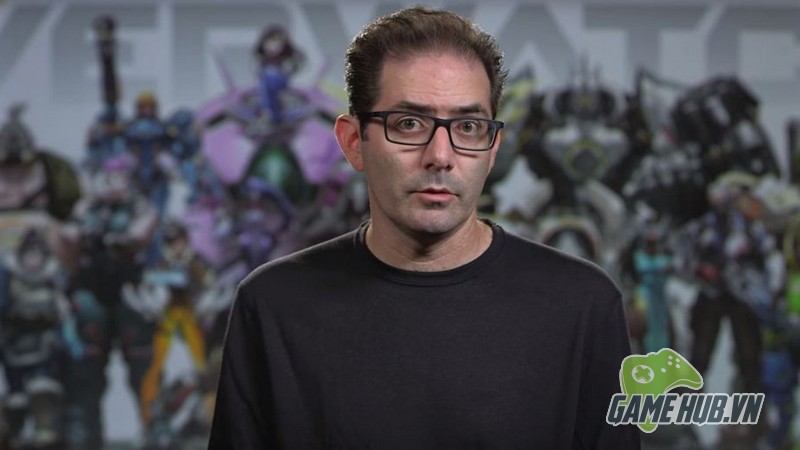 ​
After Chung's call to liberate Hong Kong"blitzchung" Ng Wai in the interview in October, Blizzard revoked title and reward Hearthstone Grandmaster, and at the same time stripped the player of the right to participate in professional competition. Although, shortly thereafter, Blizzard narrowed the suspension, from one year to six months, and restored blitzchung to the top spot, it was still a very severe punishment for one of the Hearthstone players. best in the world.
Jeff Kaplan, director in charge Overwatch, was amazed at how Blizzard handled the above situation. Kaplan told the Washington Post that he was relieved that Blizzard reduced Blitzchung's "suspension" sentence, and even suggested that the penalty should be "further mitigated or lifted."
​
​
"I'm a supporter of free speech; this is something very important to me," said Kaplan. "I personally felt the message blitzchung wanted to convey. I thought the punishment was too harsh," Kaplan said. and felt very relieved when they returned the players' bonuses. This is essential."
Kaplan said that he and the Overwatch team were not aware of the situation until the incident started appearing on news sites. He also said that this incident was handled "too quickly". Kaplan regularly participates in bans and suspensions for Overwatch players when they break the rules. Kaplan also shared that the penalty decision process usually takes four or five days. "We have always had a team in charge of deciding the appropriate penalty and we fully support the decision that has been considered. So I was really shocked when I heard about the penalty for blitzchung."
​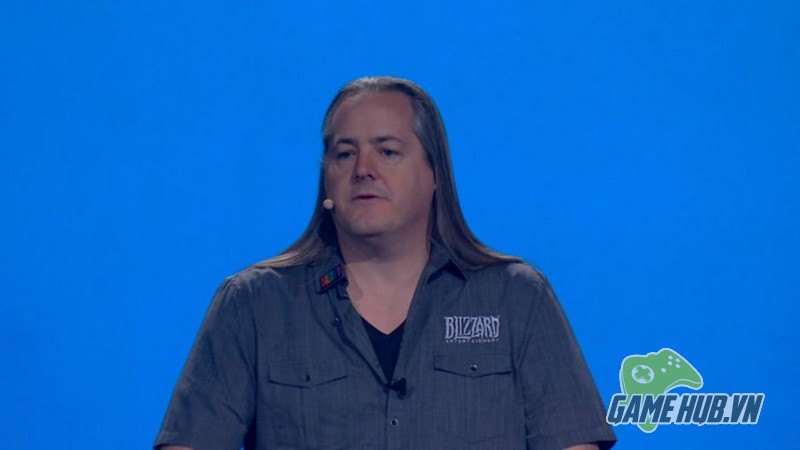 ​
This is a rather surprising statement from a senior member of Blizzard, but Kaplan also emphasized that it is only a personal opinion, Blizzard leaders may think differently: "I personally like many others, we We all have our own thoughts on the Hearthstone tournament and the Blitzchung. Everyone's reaction will be different."
Blizzard President J. Allen Brack apologized to fans for Blizzard's handling of the matter, and said at BlizzCon that the studio was "acting too quickly in making the decision", though he never apologized. Blitzchung often announces the reduction of the player's penalty.​
Source link: Even the director of Blizzard thinks that Blizzard is heavy-handed in the Hong Kong case
– Emergenceingames.com