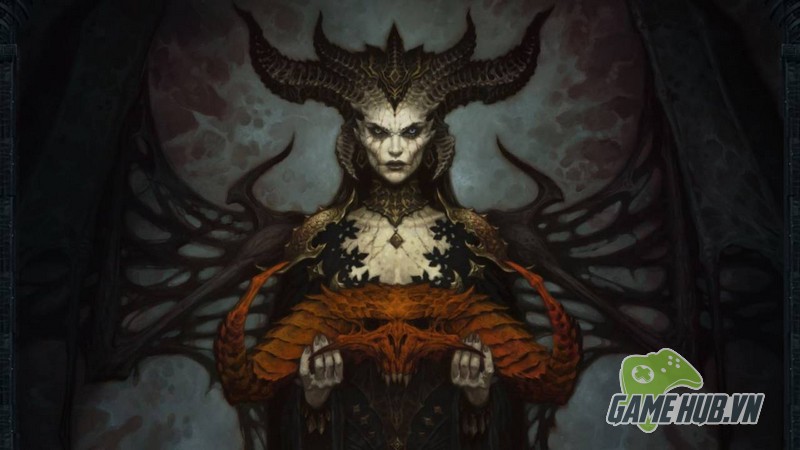 ​
Diablo IV was finally revealed at Blizzcon 2019with CGI trailers, gameplay and more – the game has a demo version at Blizzcon – but the most important information Blizzard omitted is the Diablo 4 release date. It looks like Diablo IV is far from complete – and most likely won't launch in 2020.
Director Luis Barriga explained that "A game of this caliber takes time. We won't release it for a while." Barriga also describes the current progress as "the first step of the journey", and reiterates that Diablo IV is still in development – so fans will have to wait a while before Blizzard releases more information. news about the game.
​
The Diablo IV demo at Blizzcon showed the appearance of Sorceress, Barbarian, and Druid – three of the five classes in Diablo IV.
In addition to the videos shown at Blizzcon, the gameplay of the demo only includes a small portion of the majestic open world and is not limited to Diablo IV. The development team will definitely spend a lot of time doing this.
​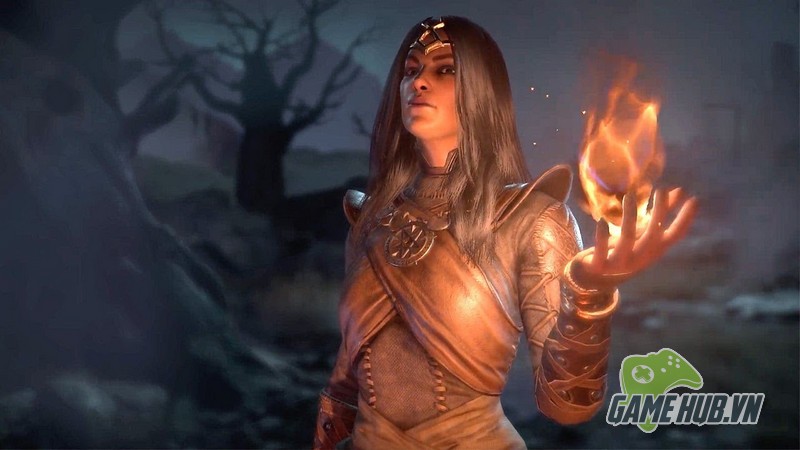 ​
When again referring to the release date of Diablo IV, director Barriga promised: "The game will bring a lot of interesting points." Diablo III was originally announced in 2008, but was released four years later. Overwatch announced in 2014 and released in 2016 – relatively early compared to the usual release time by Blizzard's standards.
In short, fans will have to wait a minimum of 2 years before Diablo IV "docks". However, according to Blizzard's current information, Diablo IV's completion time could be even longer.​
Source link: Don't wait, because Diablo 4 is far from release
– Emergenceingames.com