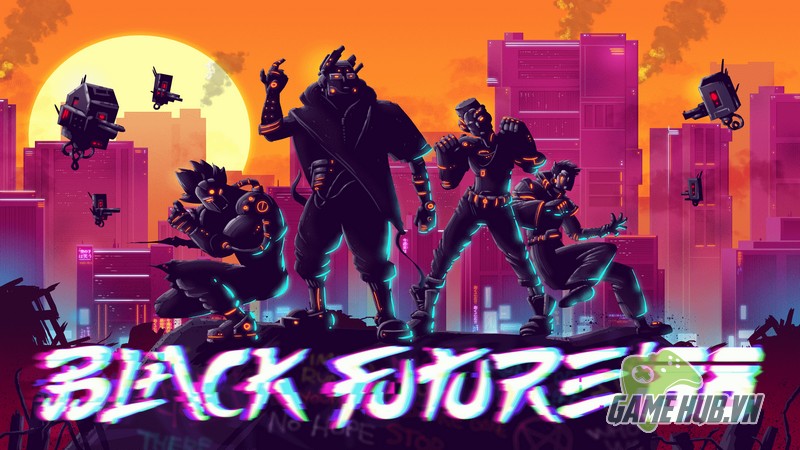 ​
Black Future '88 is yet another sci-fi roguelike in the vast array of games in the genre, but it captured attention with its beautiful explosions and thrilling episodes like limited time. 18 minutes before your heart explodes. Players can race to the top of a tower occupied by robots when the game launches later this month.
Characteristic of the roguelike genre, the game will probably cause the player to die quite a few times, either due to being shot by a robot or taking too long, but even if you reach the top of the tower, your character is still "cramming his head." "into death. You have only one goal, and that is to defeat the one who destroyed the world. Black Future '88 is a post-apocalyptic game that gives you the chance to take revenge on humanity before you die.
​
Players can use 50 unique weapons and 30 buffs with different attributes. For example, Money Shot, which uses cash as ammo, or Kinetic Lance, can only be used after filling the mana bar. Some weapons are also cursed, and players need to limit the character's curse stats if they don't want to face strong enemies while climbing the tower.
The tower is designed in tiers, and the player can climb the tower with a companion or skip that help and return to the starting line each day to overcome special daily challenges. Black Future '88 will support the feature Steam Remote Play Togetherallowing you to simultaneously play other online multiplayer titles.
​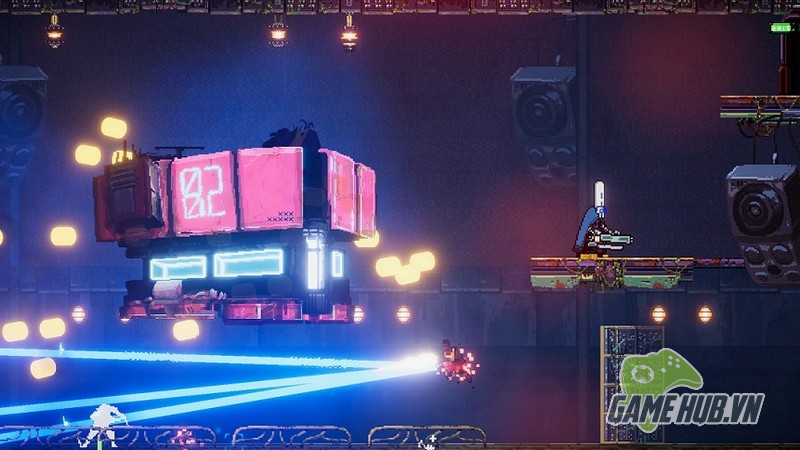 ​
Despite many familiar points, the weapons and upgrades in the game are still extremely "fashionable". In addition, the 18-minute deadline is sure to create interesting time races.
Black Future '88 will be out on November 21.​
Source link: In this game, you will have 18 minutes of action before your head explodes
– Emergenceingames.com