Final Hearthstone Grandmasters 2019 officially ended yesterday with many surprises and drama. With a 3-0 victory over American player Brian "bloodyface" Eason of Lazarus EsportsXiaomeng VKLiooon" Li became China's became female gamer first Hearthstone World Champion, won a prize of 200,000 USD.​
​
VKLiooon was the first female gamer to qualify for the World Finals of Hearthstone, she won the Playoffs of Gold Master Group season 1 and has an incredible 10 wins in the matches leading up to this final round. It can be said that VKLiooon is the undefeated factor during the event at BlizzCon this year.
VKLiooon's Malygos Druid deck put on a great show against bloodyface's Quest Shaman, her Highlander Hunter defeated the Quest Druid in the third round to close out a resounding victory, becoming the Hearthstone Champion Grandmasters this year.​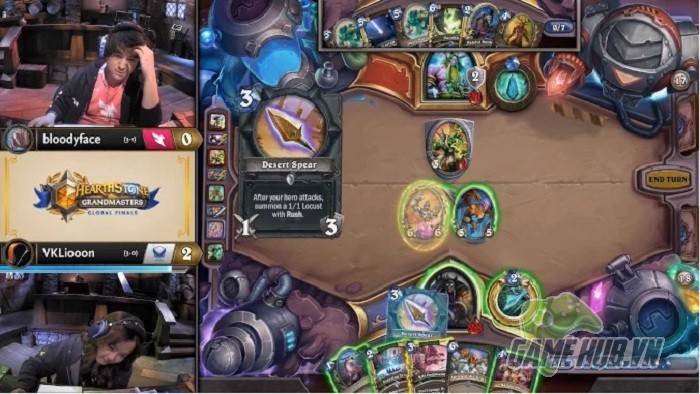 ​
VKLiooon is 23 years old this year, born in a small town in Xinjiang Autonomous Region (China), since she was studying at Southwest University of Politics and Law, she has been interested in Hearthstone. The female gamer spends five hours a day practicing and watching professional Hearthstone tournaments, while researching strategies with her boyfriend, Syf, a professional Hearthstone gamer from Team Invictus Gaming. At the press conference after winning, VKLiooon said she didn't like studying law and wanted to spend a year seeing what she could do if she competed in Hearthstone professionally.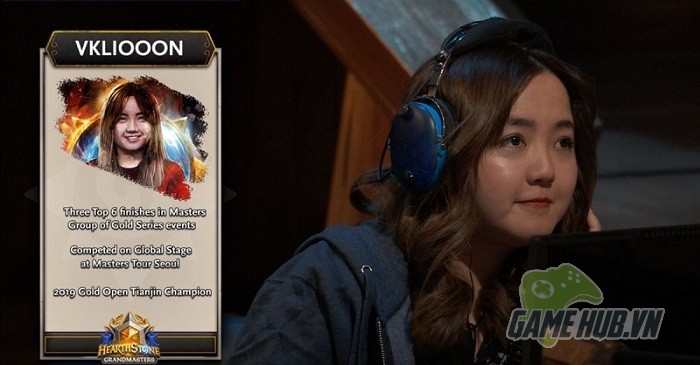 ​
Although VKLiooon is not yet part of the Grandmasters program, after this win we have hope to see more of her flawless play in the future. This female gamer also shared that she will not stop but will continue to participate in all kinds of tournaments around the world.​
Source link: Defeating the men, this is the first female gamer to win Hearthstone Grandmasters
– Emergenceingames.com