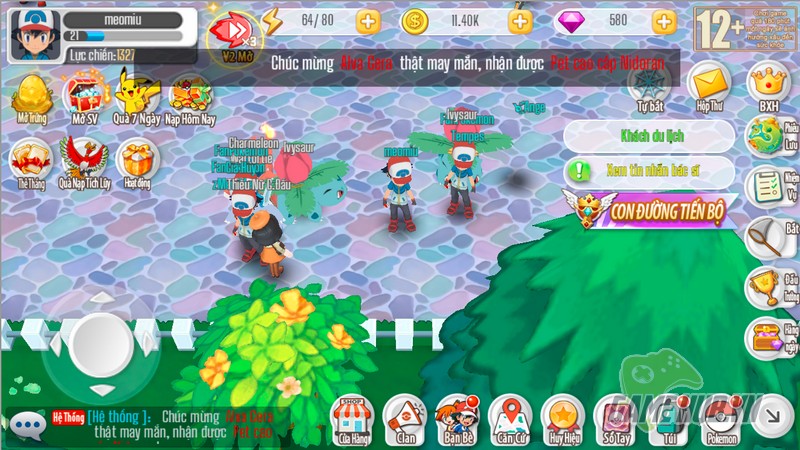 ​
True to the given schedule, 10 am on 11/20 is a super product Poke Origin has officially debuted to the trainers. After only the first 30 minutes, 2 servers S1-Pikachu and S2-Raichu were overloaded when welcoming the landing of thousands of coaches. With the criterion of only opening a new server when the old server is overloaded, up to now, after 2 days of launch, a total of 7 servers have been opened to be able to meet the landing of tens of thousands of coaches.
​
Although there were still some bottlenecks at the beginning with a massive number of players, until now gamers can enjoy the experience of this top Poke game. Poke Origin Open Beta version has become more thorough and complete than ever when font errors or voice ingame have been smoothed out. Currently, the atmosphere at each Poke Origin server is extremely bustling when the coaches are actively racing to the top and aggressively recruiting Clan members.
​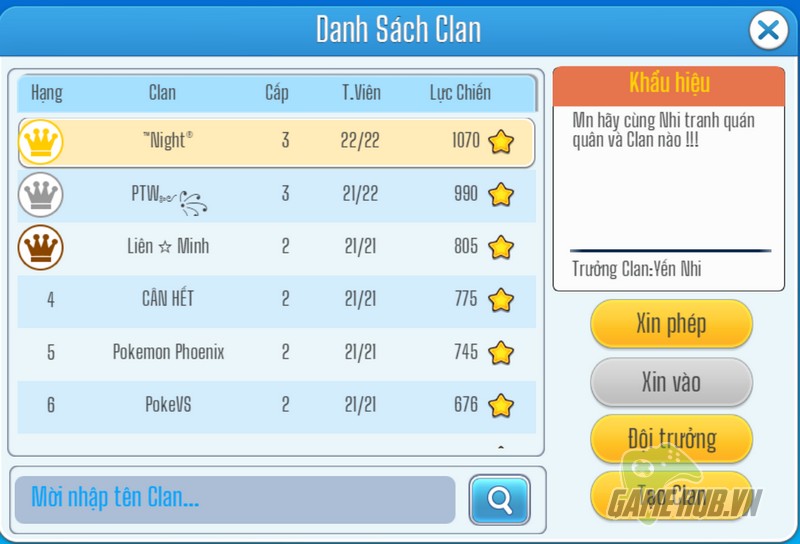 Night is currently the Clan leading the Clan leaderboard with a battle strength of up to 1070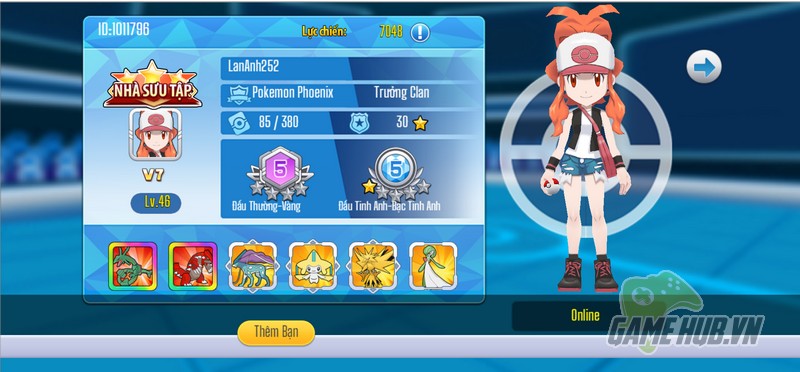 LanAnh252, top 1 player at server S1-Pikachu​
At server S1, LanAnh252 is still the leading name at the top 7-day racing event, this coach team uses up to 2 Pokemon UR includes Rayquaza and Groudon. Sharing about the top 1 position after 2 days of debut, LanAnh252 shared: "Thanks to a little luck, I own 2 Pokemon Ultra Rares, but the Pokemon I use the most and feel most useful in the early game are Gyarados and Lucario, these are both very strong Pokemon in the early stages. early game and will make climbing easier."
Currently, the world of Poke Origin is more crowded and bustling than ever, it is known that in the game there are currently nearly 10 events for gamers to participate and receive items with Pokemon within the limited time. term. Catch and wait! Immediately invite your friends to join!
Learn more about Poke Origin here:​​
​
Source link: Catch and wait! A series of Poke Origin landing trainers on Open Beta day
– Emergenceingames.com