Developers Infinity Ward finally confirmed that Call of Duty: Warzone 2 will be released on November 16 this year. The game will free release on PC via Steam or BattleNet, PS4, PS5, Xbox One and Xbox Series X.
​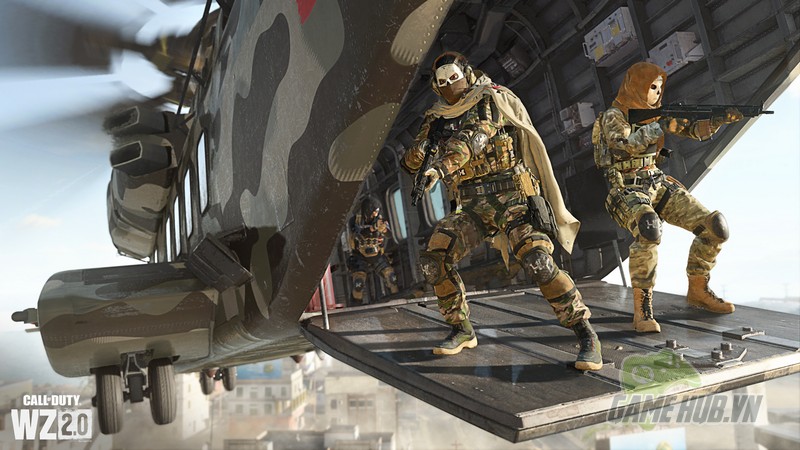 ​
Warzone 2's release date was announced during the Call of Duty Next showcase, along with lots of details about the game. In addition, another notable information is that Call of Duty: Modern Warfare 2 will be released next month. Call of Duty Next showcase revealed new Warzone 2 map called Al Mazrah and several locations players will be able to explore, including the airport area from the player's favorite map – the famous Terminal.
​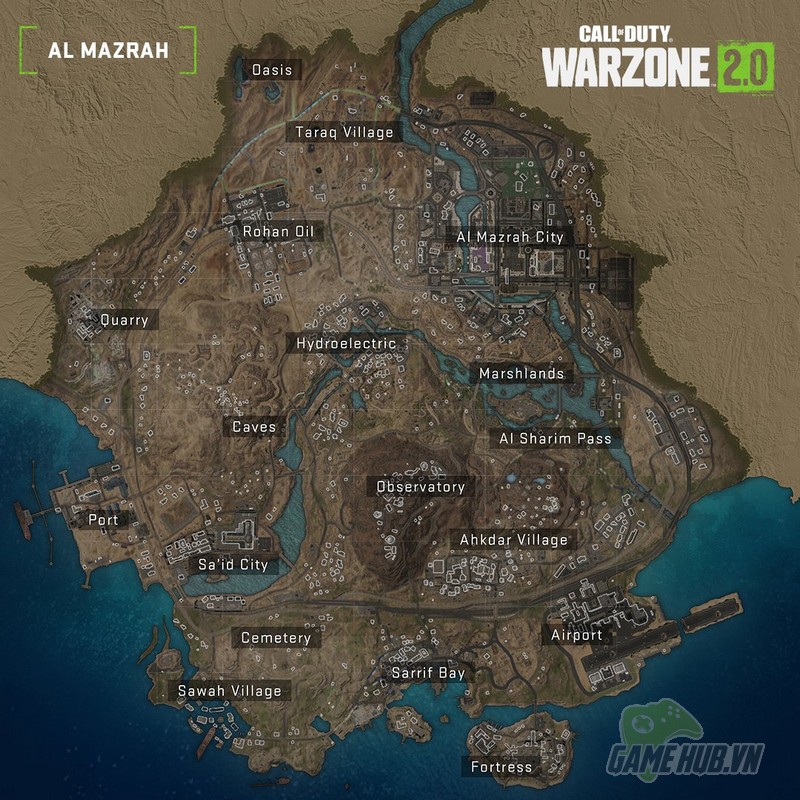 ​
Infinity Ward also confirmed that Warzone 2 will include a close-range chat feature, so if you're planning to take down an opponent, players need to pay attention to their chat box. A new mode, inspired by Tarkov called DMZ will also appear in Warzone 2. In the DMZ, players need to infiltrate Al Mazrah, complete objectives while searching for dangerous AI opponents. The DMZ will be map-wide, and players are encouraged to experiment with different playstyles, be it direct or stealthy.
​
Source link: Call of Duty Warzone 2.0 will be released in 2 months
– Emergenceingames.com