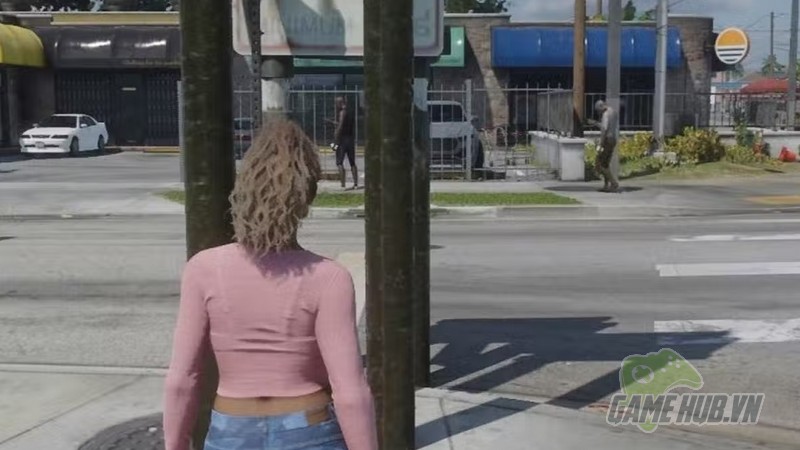 ​
Over the weekend, many short videos and photos about Grand Theft Auto 6 there have been Leakage. Grand Theft Auto 6 is one of the most anticipated titles and fans have long been making predictions about many aspects of the game. Rumors about Grand Theft Auto 6's features such as settings, characters, combat and maps have been circulating for a long time by the community, but the game developer has not made any confirmation.
The YouTube channel ANTVRIS is at the center of the leaks. This channel has uploaded more than 20 videos about Grand Theft Auto 6 (now removed under the influence of ). Take-Two). If valid, these videos confirm the rumor that GTA 6 There will be two main characters: one male, one female, and both are relatively young. The male character is called Jason, while the female character is named Lucia.
​
The most commonly leaked video revolves around a robbery in which the female character is robbing a restaurant by threatening customers with a gun. The video above ends with the police chasing the player and GTA's famous wanted level star appearing in the top right corner of the screen. In another video, viewers can also watch Jason's escape when he is hiding behind a truck to avoid bullets from NPCs, or as he drives and opens fire. These videos are all very short, less than a minute in length.
Fans are very excited after seeing the leaked GTA 6 videos and have high expectations for this game. Rockstar which is famous for making its games extremely realistic and this is also what gamers are aiming for.
​
Source link: Hacker released videos and many images about Grand Theft Auto 6
– Emergenceingames.com