Tyler1 one of streamer League of Legends most famous on Twitch, and he is also famous in the community because of his toxic attitude, that's why he was banned from Riot Games. However, not only Tyler1 but also his girlfriend – female streamer Macaiyla is also facing a permanent ban for her own attitude.​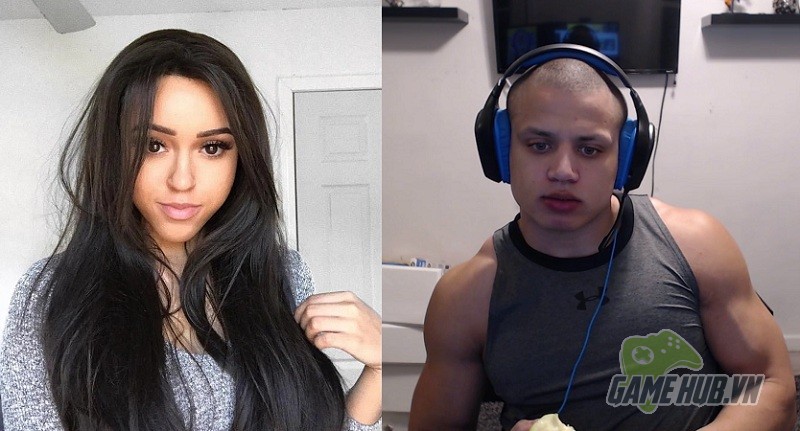 ​
It is known that only about 0.006% of players were banned from League of Legends because of toxicity and unfortunately including this beautiful female streamer, people discovered her account has been suspended since November 12. Some people player compared her attitude to that of her boyfriend Tyler1, immediately, Macaiyla came up to disagree with the above comparison: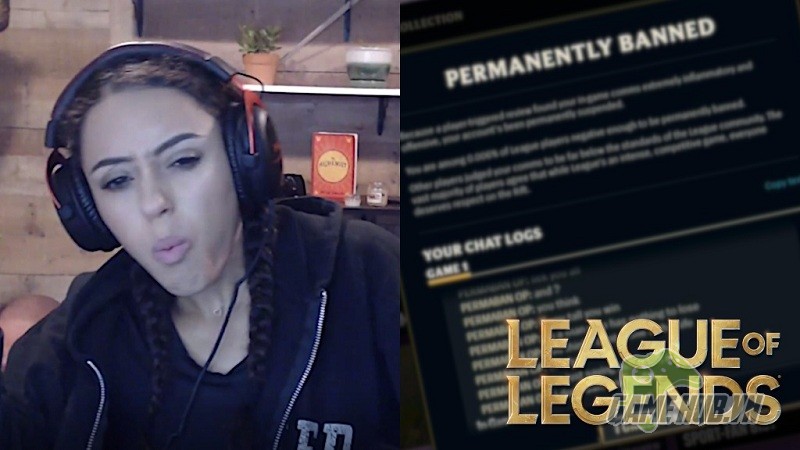 ​
This female streamer's ban is lighter than Tyler1's punishment in 2016. Dubbed the most toxic gamer in North America, Tyler1 has been permanently banned by Riot Games, which means he cannot create another account. To play League of Legends, this male gamer had to wait up to 2 years to get this ban removed. Macaiyla can still create another account to play the game, but if she doesn't change her behavior, there's no guarantee a severe punishment similar to what happened to Tyler1 won't come to her. .​
Source link: Beautiful but the toxic index is terrible, the female streamer is permanently banned from League of Legends
– Emergenceingames.com