Why is Gmail account locked? Users always think that they do not violate anything to be locked, but if you know the following reasons, you must definitely answer a few sentences and admit the reason why your Gmail account is locked is very accurate.

One fine day you open your Email and see Gmail account is locked without knowing the reason why it was locked. If we find out for Google's help, we will only receive the generic text with Google's regulations, there is no time to read it and you don't need to read it because the following article will help you find out the reasons leading to a locked Gmail account.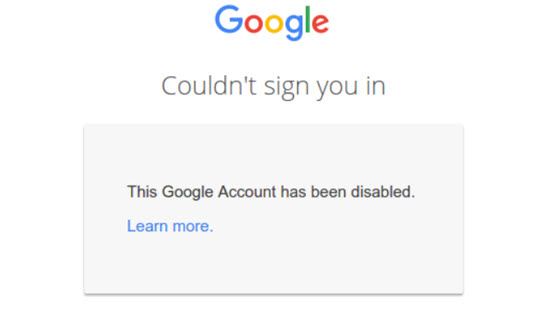 Why is Gmail account locked?
1. Causes of Gmail account being temporarily locked
– The first cause is that someone illegally logged into your Gmail account somewhere else. You will now receive a message that your account is temporarily locked and you will have to request a Google account recovery to be able to get back into your account.
-> The fix is ​​to press COME IN and follow the instructions to recover your temporarily locked Gmail account.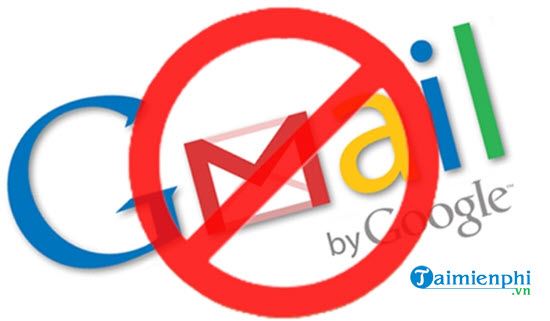 – Logging in too many times incorrectly, wrong password leads to suspicious system and will be temporarily locked.
-> This case is quite simple when you just need to retrieve your Gmail password with the phone number or Gmail linked previously to be able to re-enter Gmail. Specifically, you can refer to how Gmail password recovery here and follow our instructions.
– Log in to a Gmail account in many countries in a short time, this is a fairly common site for those who often fake IP will encounter this situation.
-> For this situation you need to clear all web history as well as reset the modem, leave it for about 5 minutes and then restart the modem. However, do not worry too much because this cause is very rare.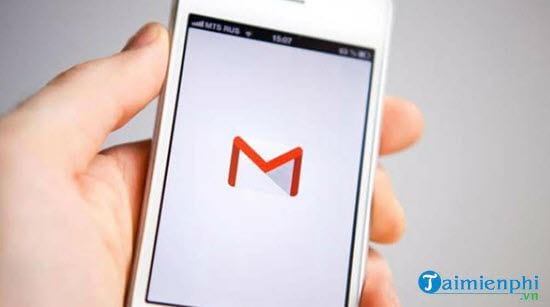 – Log in many Emails on the same account in a short time, although this is very rare and usually Google only asks you to log out to log in 1, but sometimes the system still allows you to log in. questionable and unfortunately your account may be temporarily locked.
-> We can apply the above way or fix it by retrieving the password in the above way to be able to log in again.
2. Causes of Gmail account being permanently locked
– Spam Gmail too many times, in addition, because you spam too much on the Google Plus social network, it leads to being listed as a spam account and locked. Of course, if you get it the first time, you will not be permanently locked, but the second time you will be permanently locked immediately.
-> There is no way to help you open a locked Gmail account immediately, at least wait 3 – 6 months and send it to Google support team, if you are lucky you can reopen your Gmail.
– Upload videos that violate copyright, videos that are not in accordance with Youtube's regulations. Videos that are pornographic, violent or religious in nature will be permanently blocked immediately.
-> If you really fall into this situation, then see you 1 year later and then submit the application, your Gmail account will be unlocked, but remember that your Youtube account is permanently unusable.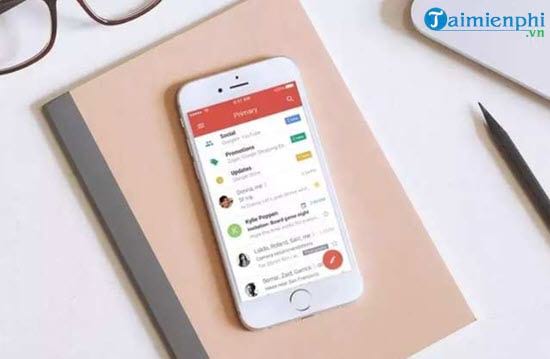 – Using multiple Gmail at the same time which is related to Gmail has been locked before. The algorithm will list your IP as a black IP and lead to some of your accounts being permanently locked.
-> Just like the above case, it is very difficult to get a mass ban and it is not possible to get back the locked Gmail account right away. On average, you need 6 months to half a year to get back in touch with the support team, if you're lucky you can get it back.
– Use Gmail to scam others and get reported. If defrauding others, the denouncer must have evidence and be able to prove it. If they can prove it, your account is completely deleted and there is no way to recover it.
– Using the tool to sign up for Gmail in bulk makes the system detect, usually the registration tools will have a series of similar names and addresses as well as the same name. In addition, Gmail is also easy to detect by their system and surely these accounts will be blocked in bulk.
3. Tips to avoid locked Gmail account
– To avoid the situation of Gmail account being locked, it is better to use a limit of one to two Gmail for an account, remember the master password and it is better to set up a 2-step password.
– Limit spam on social networking sites like Youtube, Google Plus and avoid using vulgar, inflammatory or religious words to avoid losing your account.
– Do not click on strange links, reveal the password to others because you will not know what they will do when they get into your account.
Above are the causes as well as our advice in case Gmail account is locked. Although you can't always get your locked Gmail account back, the ways above all give you a chance. In addition, do not forget to comply with the regulations of Gmail.
https://thuthuat.Emergenceingames.com/tai-khoan-gmail-bi-khoa-la-do-dau-37744n.aspx
To make your Gmail account more secure, Emergenceingames.com recommends that users enable Gmail 2-layer security, this is a way to make your account almost absolute, Gmail 2-layer security is completely simple. , fast and give you a more secure feeling.
Author: Nguyen Hai Son
(4.0– 14 evaluate)
your rating?
Related keywords:
Gmail tragic earphone
Gmail headset is disabled, Gmail headset does not work,
Source link: Why is Gmail account locked?
– Emergenceingames.com