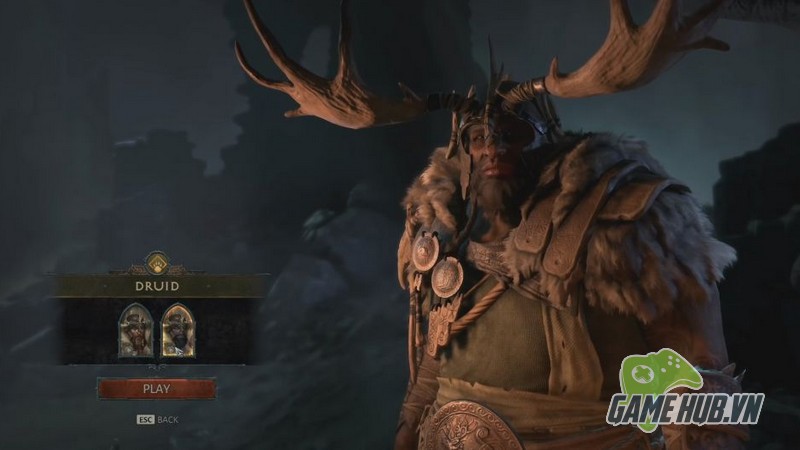 ​
Diablo 4 was finally confirmed to be in development. Although there is no information on the release date, but Blizzard still promoting the gameplay of Sorceress, Barbarianand Druid.
In the video below, you can see three Druids moving around the map with the company of wolves. The video also shows a "smooth" animation transition, specifically that the Druid can attack immediately after activating the skill instead of being slowed down under the effects of the transformation.
​
Another note is a small change in how summoned wolves work. When the summoning skill is unlocked, even without using this skill, the wolves will still automatically follow the Druid. Activate the skill to let the wolves attack the target.
Diablo 4 is "a long way from" release, so the class gameplay review video is the only information about this "blockbuster" until now.
​
​
Source link: Watch Diabo 4 gamers transform into beasts in 20 minutes Super hot gameplay
– Emergenceingames.com