Back in 1987 when Street Fighter First time hitting the virtual world, the game is quite faint and not very interested by gamers. However, when part 2 was released 4 years later, the situation completely changed. The explosion of Street Fighter 2: The World Warrior has made this series an iconic franchise, the game itself is also known as the most influential and best-selling fighting game of all time. Unfortunately, after years of usurping the throne, Street Fighter 2 has finally been dethroned by a name that totally deserves it – Super Smash Bros. Ultimate.
​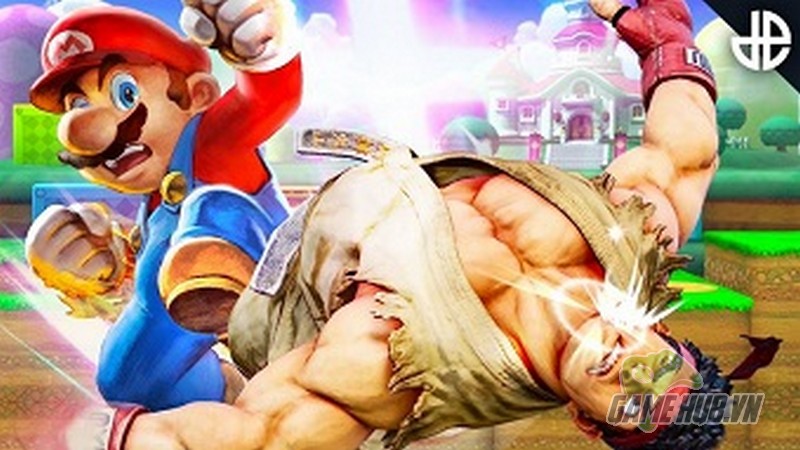 According to the first half revenue report of Nintendo announced on September 30, 2019, Super Smash Bros. Ultimate has now sold more than 15.7 million copies, officially surpassing Street Fighter 2 with 15.5 million copies to hold the position of best-selling fighting game in history. With this record number, Ultimate also helps the Super Smash Bros. One of the top-selling video games of all time. Statistics have shown that Super Smash Bros. Ultimate took only 11 days to sell more than 3 million copies.
​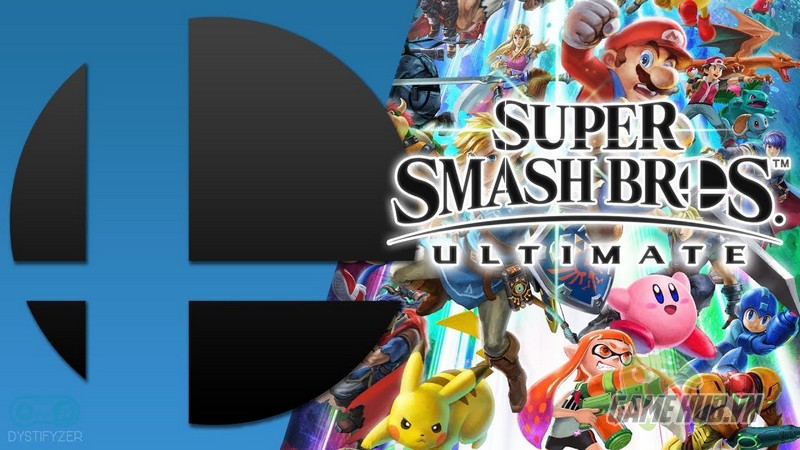 ​
Super Smash Bros. Ultimate is an exclusive fighting game for the computer Nintendo Switch. One of the brightest points is that the game features many famous characters from famous Nintendo brands such as Mario, Zelda, Pokemon, Donkey Kong, Kirby and other third-party brands such as Sonic, Mega Man, Street Fighter, Metal Gear Solid, … Despite knowing Super Smash Bros. Ultimate ranks as a must-play on Switch, but it's truly extraordinary that the game took less than a year to surpass Street Fighter 2 in sales.
​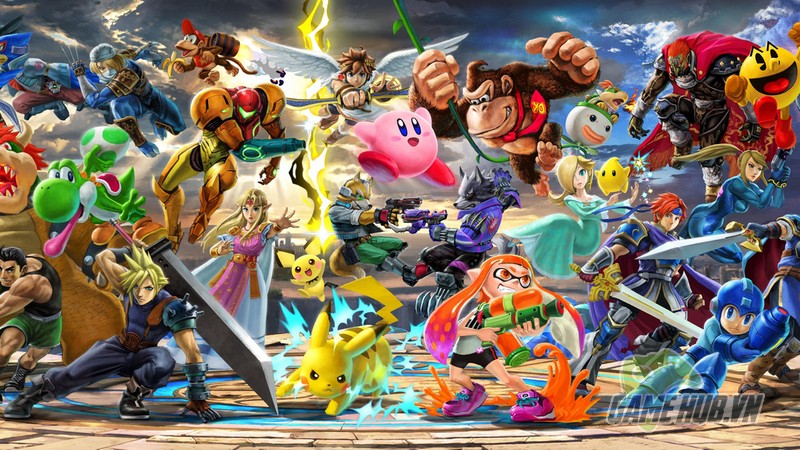 Despite being demoted in terms of revenue, it cannot be denied that Street Fighter 2 is still the most influential name in the village. fighting games, even Super Smash Bros. Ultimate is also inspired by this game. In the end, both of these games are really excellent, bringing many interesting experiences to global gamers. Super Smash Bros. Ultimate is currently being released exclusively for Nintendo Switch.​
Source link: Take down Street Fighter 2, this is the new "king" of the fighting game village
– Emergenceingames.com