Download Heavenly Dragon Sword in: http://m.onelink.me/c5624373
On this day, November 4, 2019, Heavenly Dragon Sword get updated version 3.3. This version contains a lot of new and interesting content. Not stopping there, this transverse game also gives players hundreds of giftcodes of great value. However, before coming to this Giftcode, let's take a look at a few attractive points of this updated version of Thien Long Sword.
​
​
4v4 PK Arena with a new Season system where players compete for high rankings and reward prestigious trophies.
Dien Phong 4 vs 4 is an inter-server activity, where players can choose to queue individually or socialize teams to play. This update 3.3 Thien Long Sword brings a new season feature to this activity, with many attractive rewards and titles for up to 24 seasons. The new season will start at 0:00 every month, along with the old season ending.
​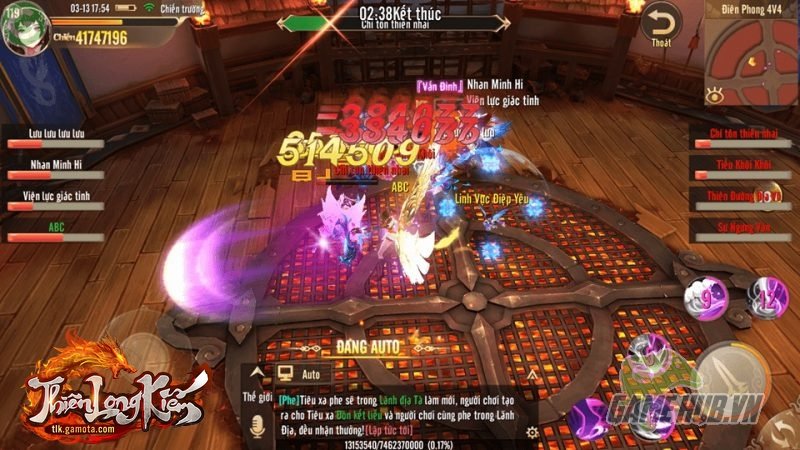 ​
The Fashion Enhancement System uses fashions of the same type to level up
When leveling up a fashion, the player who chooses a fashion of the same type to enhance, will get the next level fashion. At the same time also increase the corresponding attributes.
​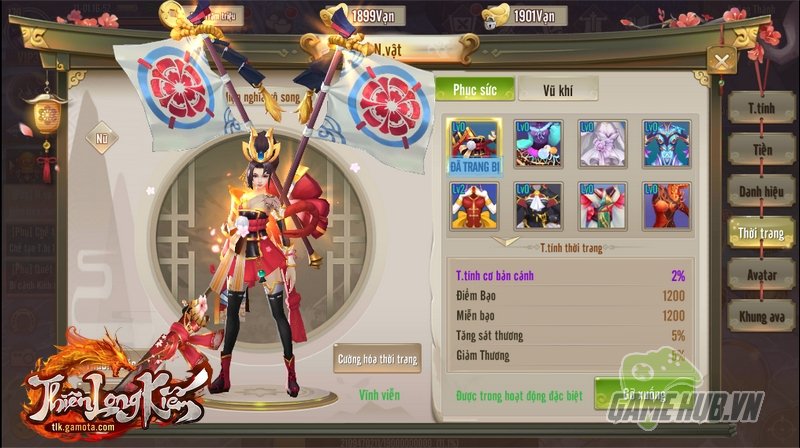 ​
The Alchemy System fuses items to increase character attributes
To practice props, players need to select the Alchemy feature with the icon located at the bottom of the game interface. After choosing the item to smelt, the item to be smelted is converted into exp. An increase in training level means an increase in attributes. The higher the training level, the higher the attribute.
​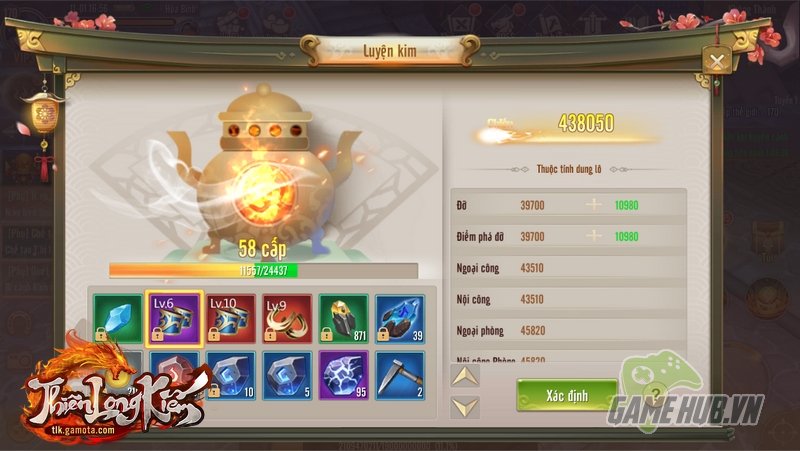 ​
The Spirit system increases the level of equipment training
To use the Spirit feature, the player selects the "Train" Equipment icon. When the Spirit needs the Thach Giai Spirit as an ingredient. If the spirit is successful, it will receive the attribute, when the spirit fails, the rate of the next spell will be increased.
​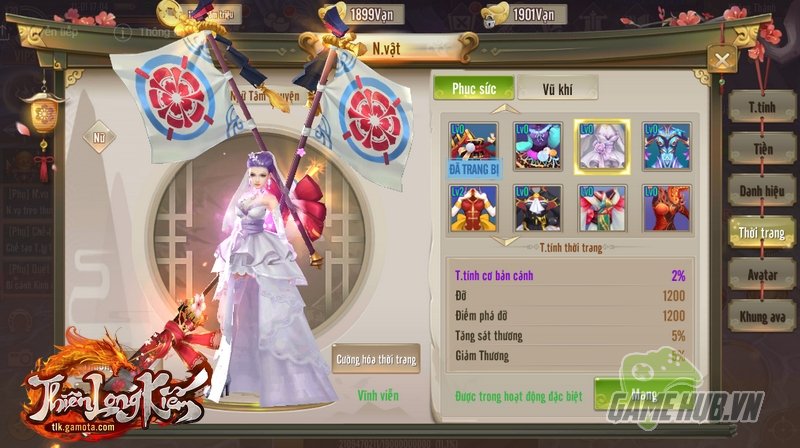 ​
There are a lot of new extremely interesting content in this update of Thien Long Kiem, please update now to enjoy the extremely satisfying feeling of space travel in this Big Update this time.​
Note: Giftcode is only valid until 11pm on November 9, 2019​
All information about the game Thien Long Sword, gamers can access at:
Home page: https://tlk.gamota.com/
Download Link: http://m.onelink.me/c5624373
Fanpage: https://www.facebook.com/tlk.gamota/
Group: https://www.facebook.com/groups/tlk.gamota/
​
Source link: Thien Long Sword gives gamers a huge Giftcode to celebrate Big Update
– Emergenceingames.com