If you are a fan of Japanese anime and manga, you will surely know the bald guy Saitama – who has a knack for knocking down opponents in one fist. Now fans can meet this character again, but not in a manga but a title fighting games – One Punch Man: A Hero Nobody Knows. This is also the first console game about Saitama and his friends.
​
As soon as the game was announced, fans were quite curious as to how the developer would balance the game while keeping the hallmarks of Saitama's manga – knocking down opponents with one fist. The answer lies in the game's three-fighter mode, players can choose Saitama for their team but it is possible that this character will appear quite late in the match. And now there is one more barrier: Dream Saitama.​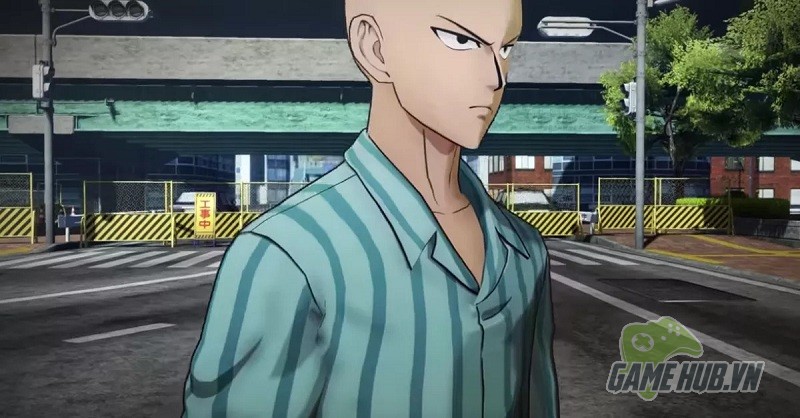 ​
In the Pajama state (as seen in One Punch Man the first episode, while fighting the Subterranean King) Saitama is just an ordinary warrior. So players can choose this character to join their team as usual, of course at this time Saitama is no longer able to defeat opponents with just one fist.
Poke Chunsoft also has other tricks up its sleeve to help One Punch Man: A Hero Nobody Knows compete with other fighting games. King will also occasionally appear (as an NPC) and freeze the player. In addition, players also have a variety of other characters to choose from, such as Metal Knight, Stinger and Melzargard …​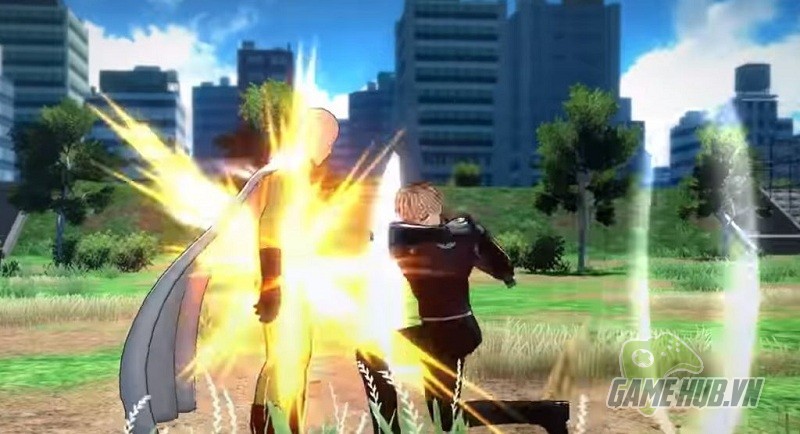 ​
Recently the publisher Bandai Namco has officially announced the launch date of the game, One Punch Man: A Hero Nobody Knows will release on February 27, 2020 on PC, PS4 and Xbox One platforms.​
Source link: Super fighting product One Punch Man sets a date for Saint Saitama to confront the enemy
– Emergenceingames.com