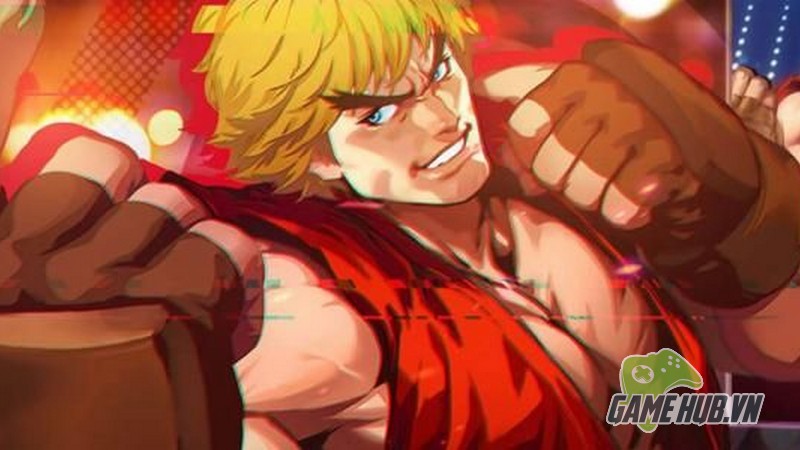 ​
Mobile game developers have been trying to reach fighting game fans for a long time and recently, they are doing this through some quality titles like King of Fighters: All-Star and Skullgirls.
Tencent cooperated with Capcom to bring Street Fighter: Duel to the mobile platform. The game allows players to create a three-person team from legendary warriors with the task of defeating bad guys from M. Bison, Juri to Shadaloo and thugs.
​
At this time, Street Fighter: Duel has just entered pre-registration in China. Characters will have skills that cool down over time and can be used in PvE or PvP.
From the trailer and promotional images for Street Fighter: Duel, it can be seen that the warriors in the game are dubbed in Chinese. Also, some people have noticed similarities between Street Fighter: Duel and Persona 5.
​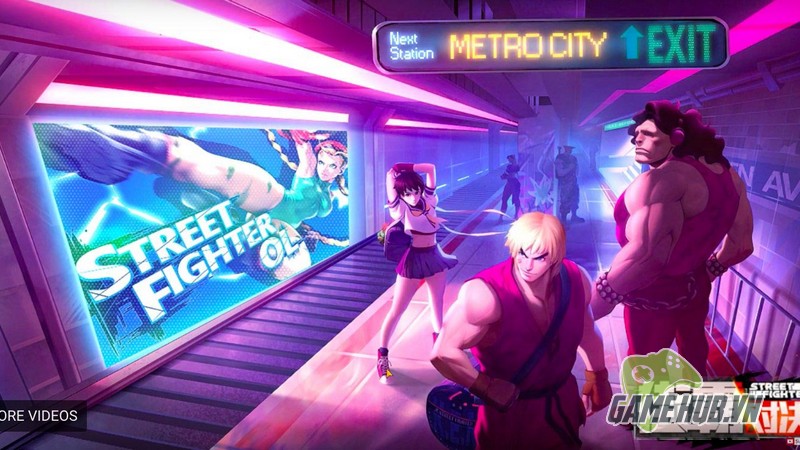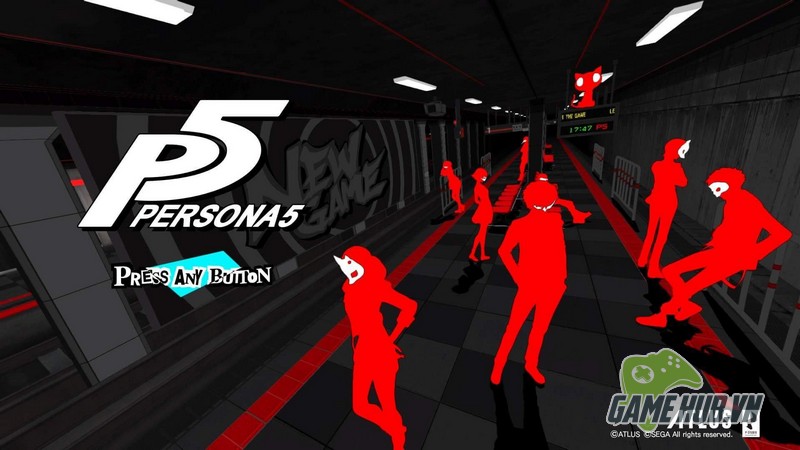 ​
Street Fighter: Duel has promotional art that looks a bit like Persona 5's main menu. What's harder to explain, however, is the similarity of the game's dialog interface with Persona 5 from another screenshot, the dialog box. has an elongated shape and a white border around it.
Some other user interface elements such as fonts and fire effects are also similar, possibly due to similar design choices and implementation.
​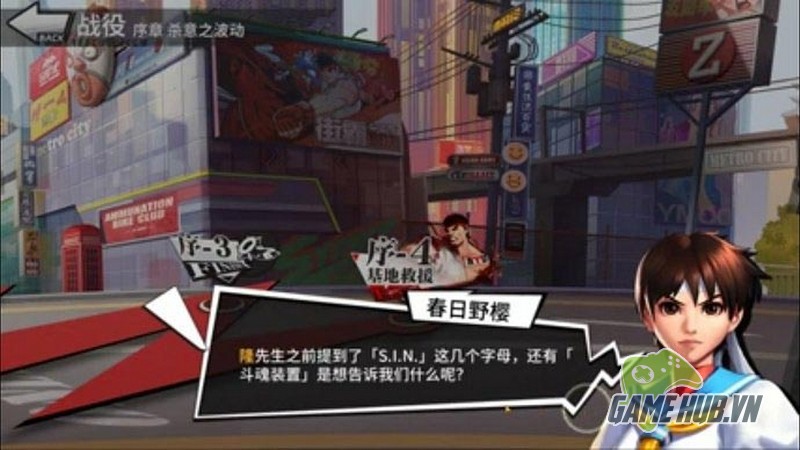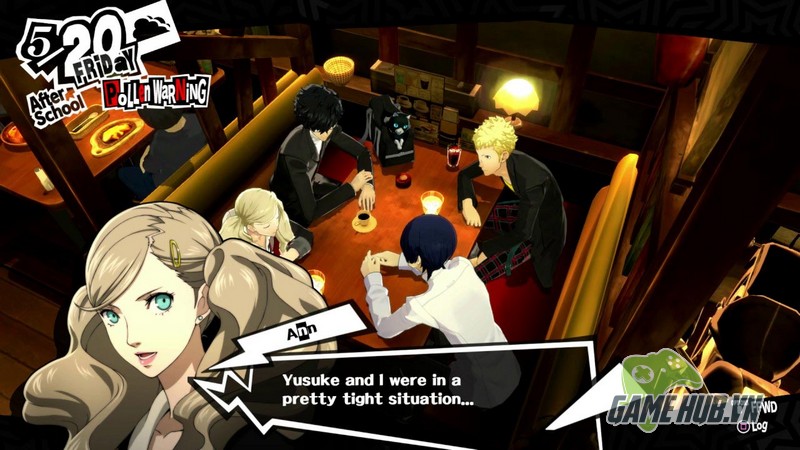 ​
Tencent has no plans to release Street Fighter: Duel outside of China any time soon, so if you want to try this game, you need to live in China or have a suitable VPN. You can learn more about the game's pre-registration phase here.​
Source link: Street Fighter: Duel – Legend of Fighting Game suddenly revealed a brand new version on Mobile
– Emergenceingames.com