The last match of Worlds 2019 was extremely thrilling and suspenseful with the confrontation between FunPlus Phoenix and G2 Esports. Despite being considered a good candidate for the championship, G2 Sports suddenly lost to FPX. Representative from LPL excellently destroyed the opponent with a score of 3-0, becoming champion world 2019. However, in the moment of ultimate joy when raising the Championships In front of millions of spectators, a small incident happened that couldn't help but make the fans laugh.
​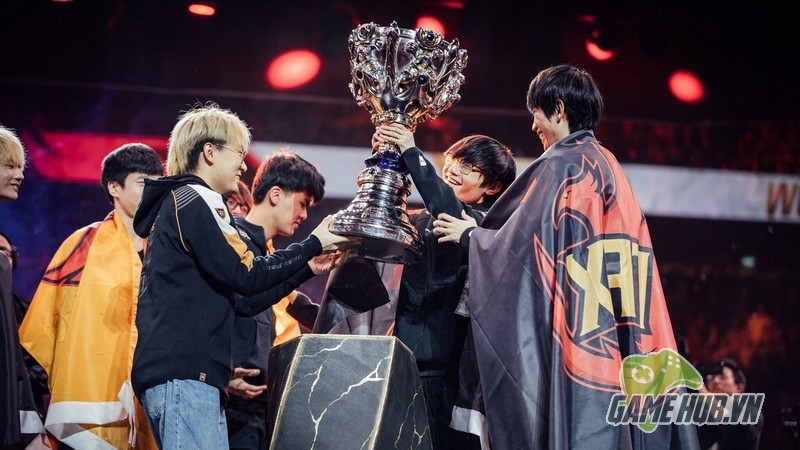 FunPlus Phoenix AD carry Lin "Lwx" Wei-Xiang struggled but couldn't lift his team's trophy because it was… too heavy. Seeing that, the other members rushed to help, proving that they are a united group. In the end, jungler Gao "Tian" Tian-Liang was also able to raise the championship trophy in hard work with the help of Liu "Crisp" Qing-Song.
It sounds funny but the trophy is actually quite heavy, about 32 kg. Perhaps no one at Riot Games could have foreseen this. They just want to create one of the biggest trophies in the world without thinking about whether gamers can hold it or not. Even the Stanley Cup, the championship trophy presented to the winner of the National Hockey League, weighs just over 15 kilograms.
​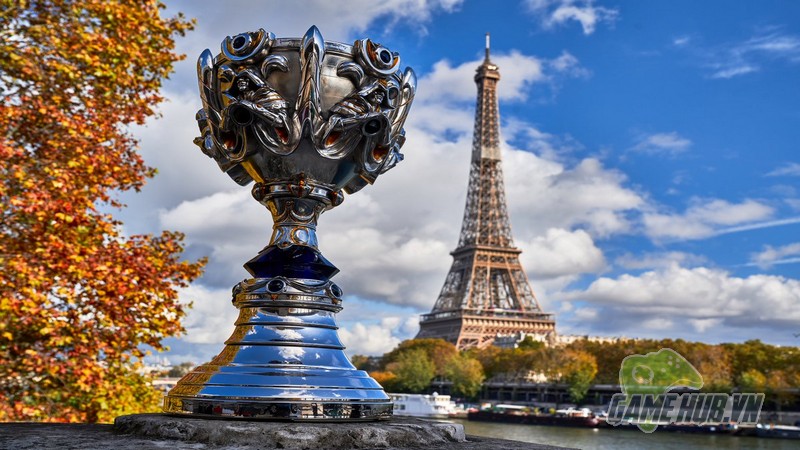 ​
After that, fans rushed to defend Lwx, saying that he just went through a tough match to win the championship, at that time many people couldn't even stand up for joy.
Before that, there were also a few incidents related to the championship trophy. Most recently, at the Hearthstone Championship tournament, in the moment when champion Eddie Lui received the award, the trophy broke right in the match, making both the organizers and gamers embarrassed. Is there a time when Riot Games is afraid to repeat this incident, intentionally making a really solid trophy but unfortunately "accidentally" making it too big?​
Source link: Stop breaking, the championship trophy now makes gamers struggle because … it's too heavy
– Emergenceingames.com