About 2 weeks before Pokemon Sword & Shield officially released, a series of images and leaks related to the character, the plot have been released online. This information first appeared at Discord and 4chan forums, then quickly shared widely on social media. Immediately after discovering the incident, Nintendo directly deleted the entire account as well as that post, but the story did not stop there. Company Pokemon take this very seriously and are actively tracing the exact identities of these individuals to bring them to court.
​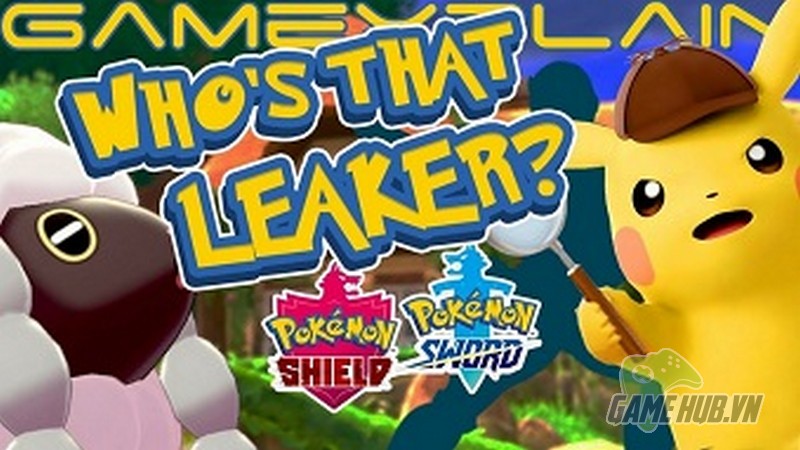 As reported by Forbes, the Pokemon Company has paid out to hire outside experts to track down and punish the leakers. As a result, they found 4 suspect names, one of them was the person who released the original image, the other 3 copied and reposted those images on 4chan and Reddit. However, the nickname is all they have discovered and the true identity of the leakers is still a mystery. The Pokemon Company then filed the case with the United States District Court for assistance in tracing the identities of these people.
​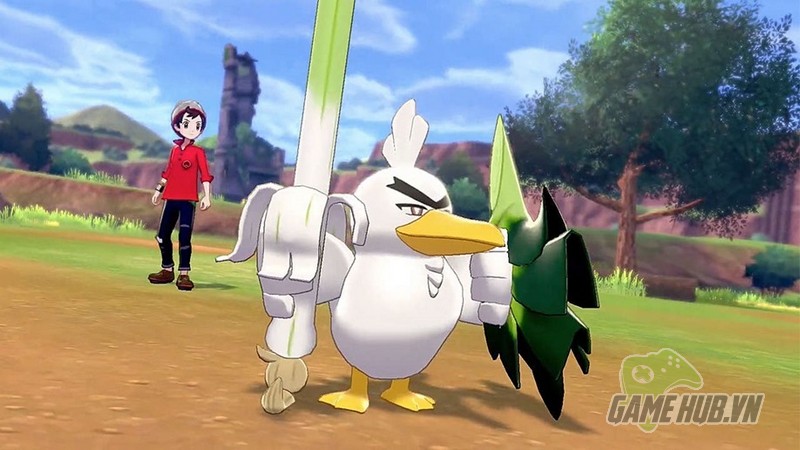 ​
The Pokemon Company said it took great care to avoid such leaks, but somehow it still happens. Prior to the release of Pokémon Sword & Pokémon Shield, all game-related information was kept strictly confidential. Developers, in addition to signing a non-disclosure agreement, must also enter the correct name and password to access the game content store.
Suppliers or suppliers of printing must also take similar measures. Game discs are also kept in a safe place, all individuals with access rights are not allowed to carry cell phones or cameras.
​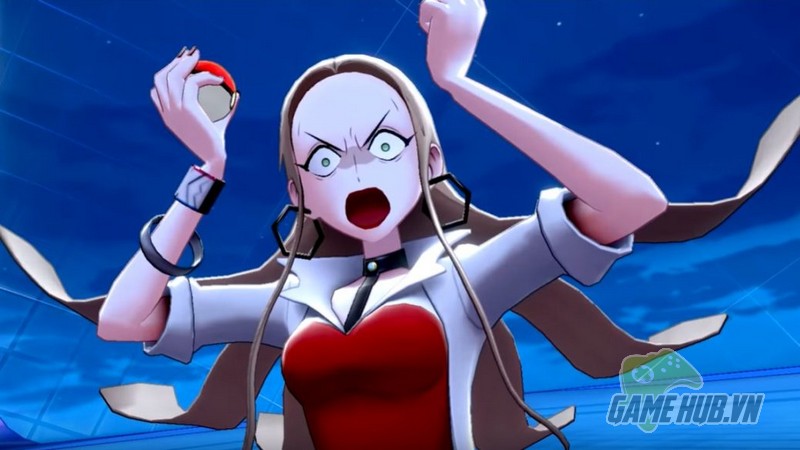 In fact, these leaks do not have a negative effect on the game because Pokemon Sword & Shield finally had a really successful launch week. With over 6 million copies sold in its first week alone, the game has become one of the best-selling titles in Nintendo Switch history. Despite this, the Pokemon company proved extremely tough in this lawsuit because even if the identities of the people involved are not confirmed, this is a wake-up call to prevent similar incidents from happening again. out in the future.
Pokemon Sword & Shield is now available exclusively for Nintendo Switch.​
Source link: Revealing game secrets online, 4 unlucky young people are in danger of going to court
– Emergenceingames.com